Home Buyers
What to Know When Buying a Home in Another State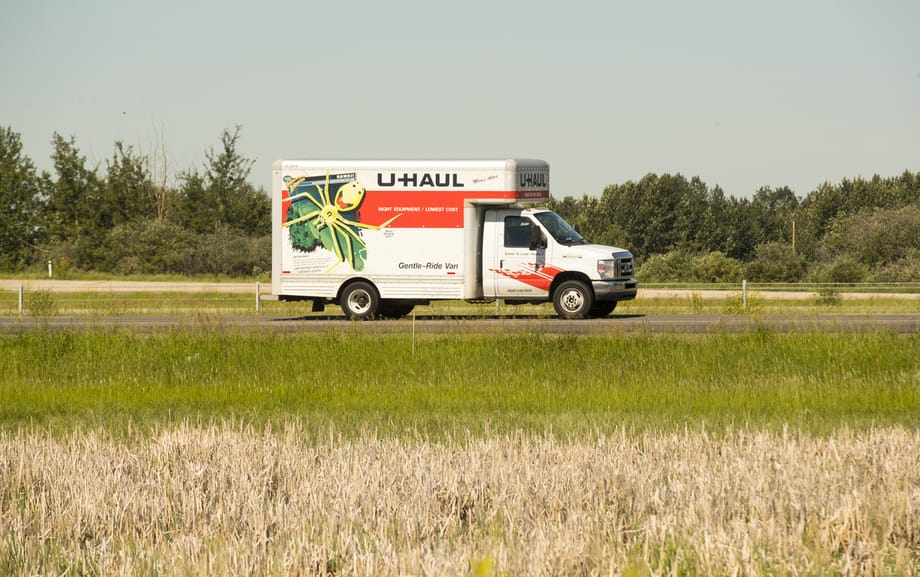 Relocation Tips When Buying a Home
Moving far away from your original home can be frightening, especially if it's long distance. Before you start packing your boxes, it's helpful to know what to expect when buying a house out of state. Read on to learn how to make the most of your out-of-state move.
Why are You Moving?
Are you relocating for your career, higher education, or a fresh start? Understanding why you're moving will help you research properties near your new workplace or educational institution. If you are moving to create a fresh start then your house search should include features to complement your lifestyle. Will this move be temporary or permanent? If the move is permanent and you have children, you should be researching high-rated school systems and nearby parks. If your relocation is temporary, you may want to look for a smaller home since it won't be permanent.
Research Your New Home State
You'll want to learn all you can about your new state and community before moving. Unless you've already secured employment, research the local job market. You'll want a good idea of home prices in the city to secure a home within your budget. As previously mentioned, it helps to research your new community's culture, available hobbies, and recreation.
Find the Best Real Estate Team
You'll want to establish a power team to help you achieve your big move. Real estate agents help navigate you through the entire home buying process. Finding the right mortgage lender holds the same value as finding the right real estate agent. Your lender should be well-educated in their local area, exemplify outstanding customer service, and specify in relocation needs. Luckily, HomeHunt has the best real estate team to get you started.
Pick the Right Housing
Realtors can give you a virtual tour of the house by simply FaceTiming you or recording it with their phone. If possible, travel to the state you will be moving to and stay for a couple of weeks. Looking at your options in person will allow you to check out the safety of the neighborhood, as well as nearby shops and stores. It will also help you determine if that neighborhood is the best fit.
Verify Your Employment
Figuring out your job situation before moving to another state is just as critical as finding a new home. Mortgage lenders will need to verify that your employment and income are stable. You may need to explain your job transition to your mortgage lender to confirm that you will be employed in the new state.
Figure Out Your Current Property Situation
Finally, you will need to determine your plan for your current property. If you own your home outright or owe less than what it's worth, selling can be a great way to earn some cash to put towards your new home. You may even qualify to keep your current residence and finance a new home. Renting out your current residence can be a great way to generate new income.
If you are moving out of state and are in search of an agent or lender, contact HomeHunt today!