Why Work with a HomeHunt Lender?
At HomeHunt, we work with the top mortgage lenders in your area who are ready to start your home transaction. Our professional lenders are knowledgeable on the home-purchase process and will work with you every step of the way. Buyers can rest assured that their home transaction will be simplified and stress-free, as your experience is our top priority. Don't be left guessing, work with a HomeHunt lender to obtain the perfect loan for you.
Educates you on the home-buying process.
Works with you to find the right mortgage for your budget.
Receive full mortgage approval before shopping for a home.
Works closely with your real estate agent for a seamless experience.
Review and answer any questions regarding your loan documents.
Celebrate the purchase of your home.
How Can a Mortgage Lender Help Buyers?
Unless you're a cash buyer, a mortgage lender is the most important person on your home buying team. You must work with a lender to obtain a loan in order to finance your home purchase. Our goal is to help buyers get the right financing within their budget while maintaining a smooth and stress-free experience.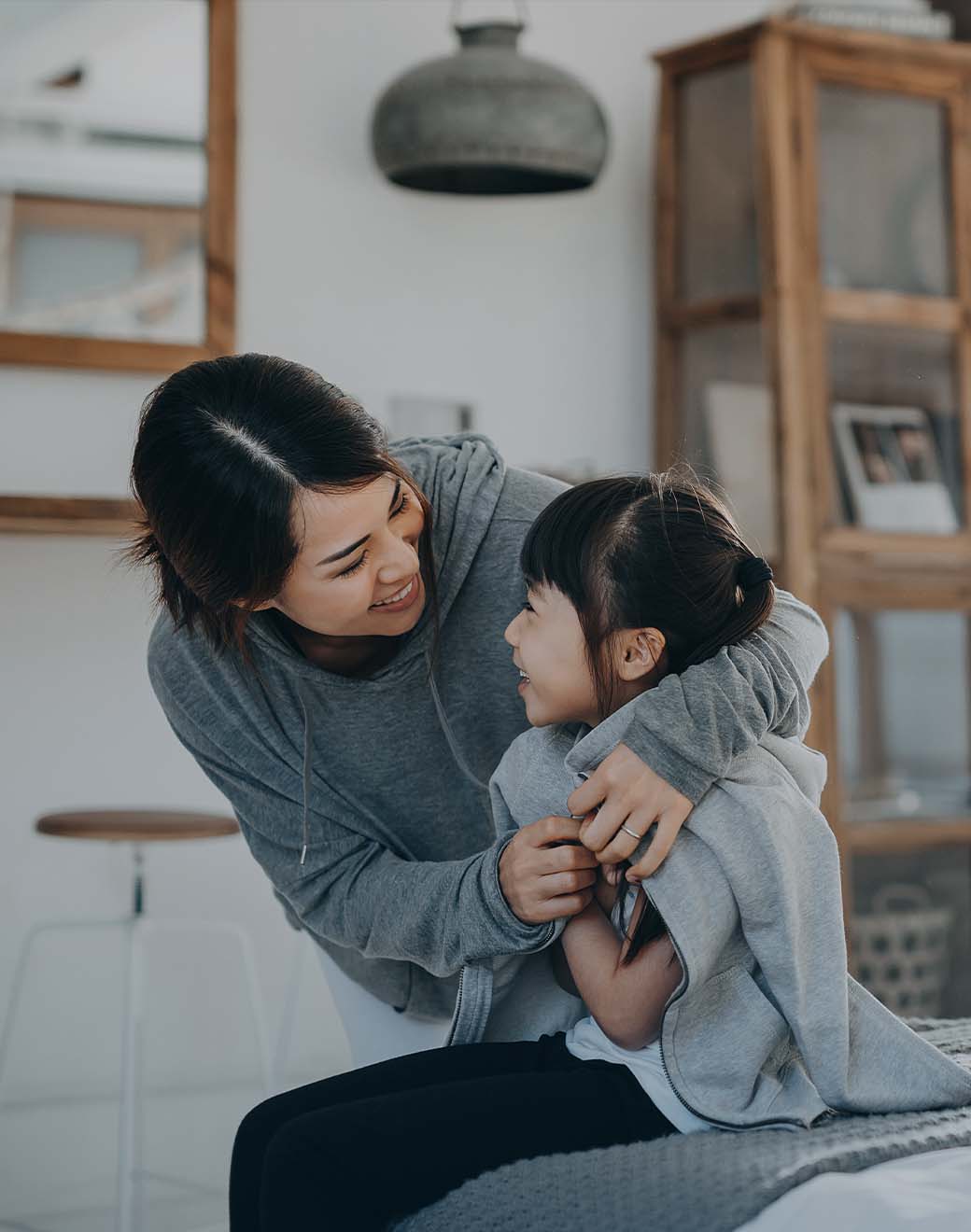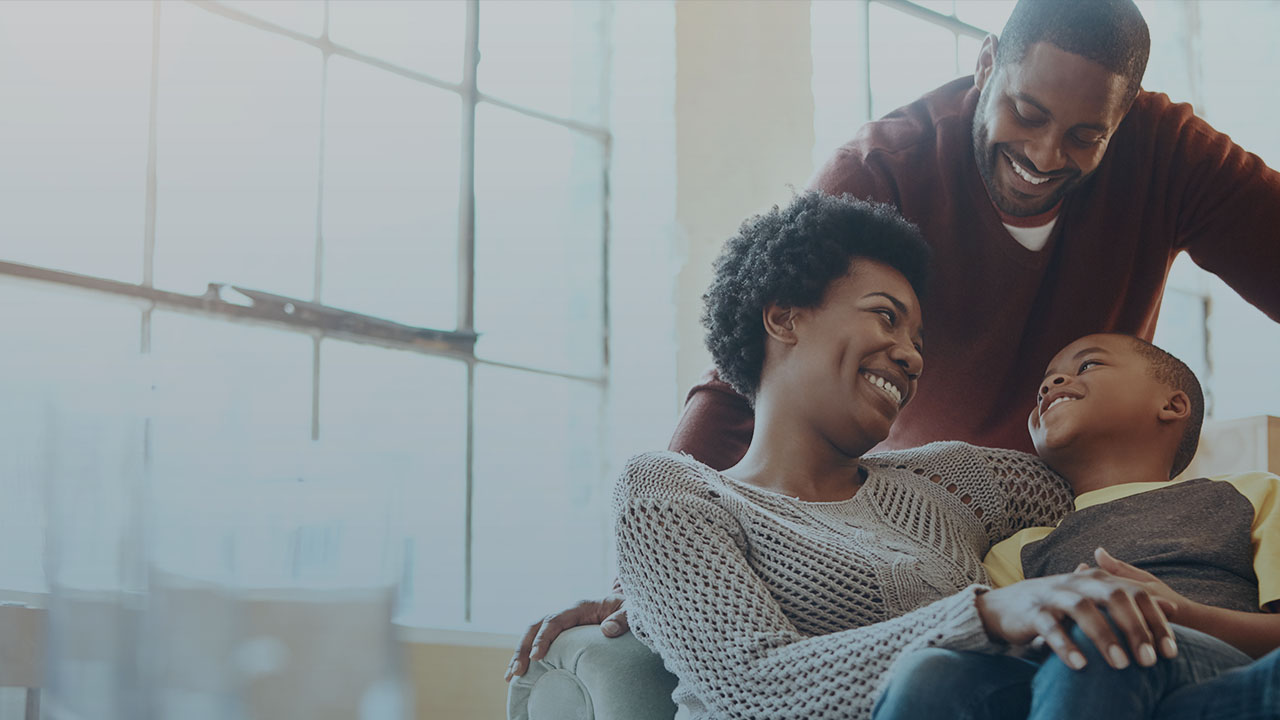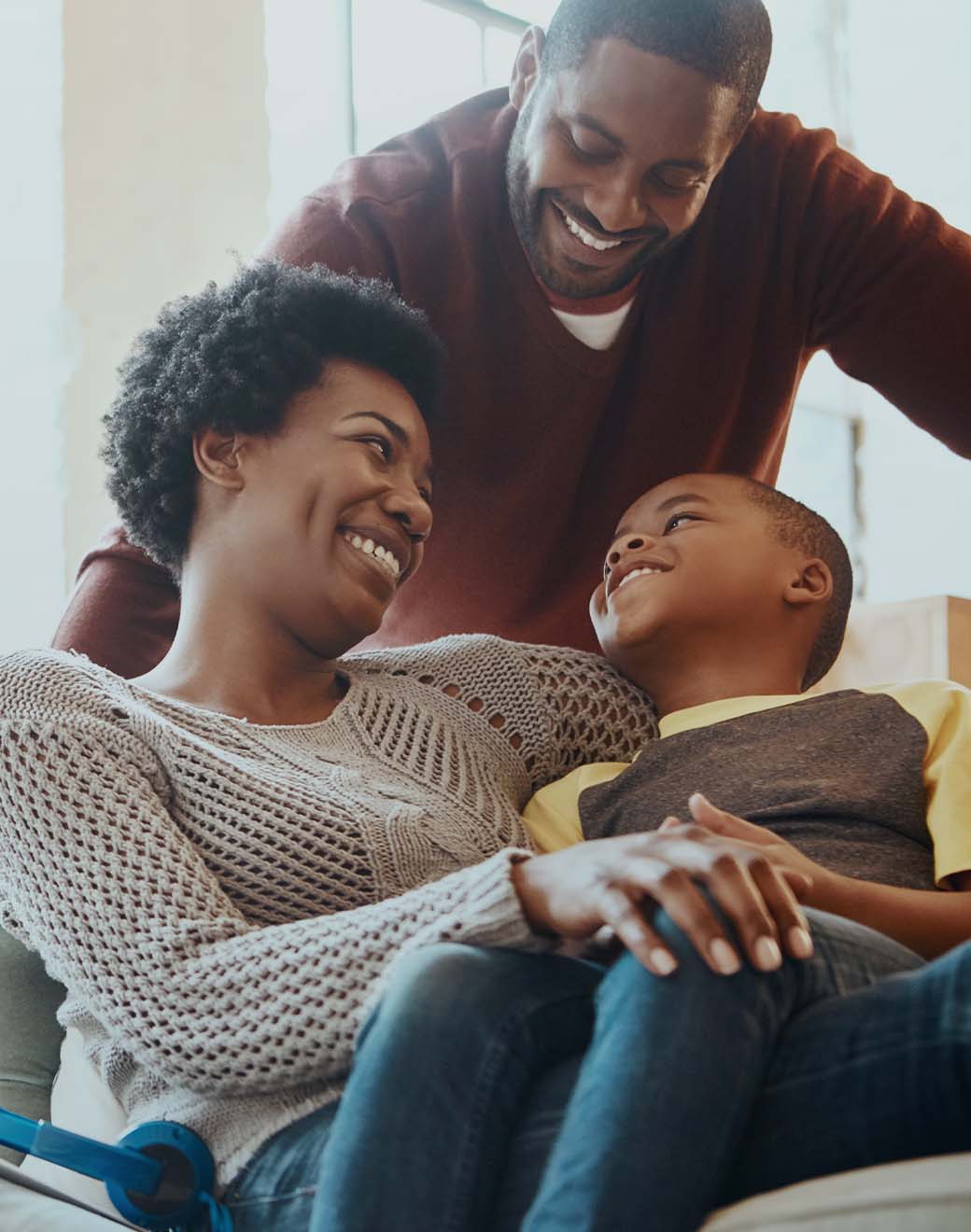 How Can a Mortgage Professional Help Sellers?
Most home sellers are also home buyers. If you're selling a home and need financing for a new home, working with a lender who understands the ins and outs of the home selling and buying transaction is key.
A mortgage lender is a financial institution that offers and underwrites home loans. Lenders will establish critical aspects of your mortgage, such as the terms and interest rate. A direct mortgage lender makes the final decision for your home loan and serves as your primary contact when closing on a home.
A mortgage lender is your primary connection to other parties throughout the lending process. They'll communicate with your real estate team to ensure you close on time. Additionally, lenders often have available resources to help streamline the loan process.
A mortgage lender will determine how much house you can afford by reviewing your income and credit. This review will determine your potential monthly payments, as well as the ideal down payment for a home within your budget.
A mortgage lender will help you determine which home loan best fits your financial needs. Common types of loans include conventional fixed-rate, adjustable-rate, FHA, and VA mortgages. Based on your financial credentials, a mortgage lender can help you decide which loan to choose.
Interest rates can heavily impact a home loan and are important to review with your mortgage lender. These rates are determined by the home loan, and are further influenced by your credit score and down payment. Speak to your mortgage lender about how interest rates will impact your loan and how to receive the best available rate.
When choosing a mortgage lender, be sure to ask questions and interview at least three candidates before deciding. This person will determine the home loan you'll have to endure for a good portion of your life. Ask family, friends, and your real estate team for referrals. You want to make sure this professional understands your needs and puts your best interests first throughout the entire home transaction.
Connect with HomeHunt today.