*HomeHunt is currently active in areas of Delaware, Georgia, Maine, Maryland, New Jersey, Pennsylvania, Virginia, West Virginia, and Washington D.C.
The HomeHunt Advantage
Real estate shouldn't be this complicated. At HomeHunt, we provide you with the service and team to achieve your real estate dreams.
We have the right listings, realtors, and lenders to reimagine and simplify the real estate experience.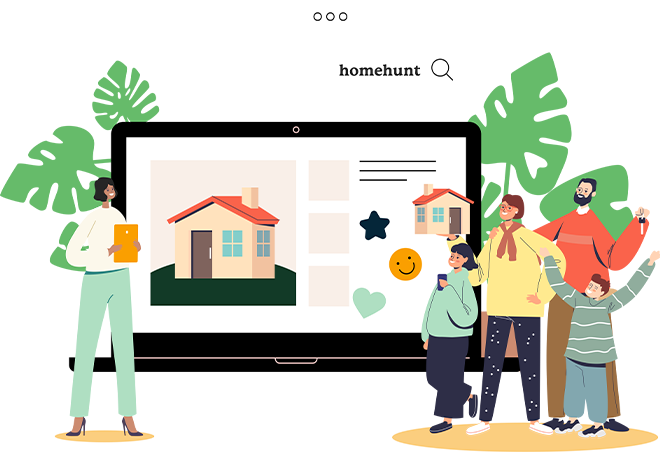 Start Your Search
Choose Your Location to Get Started