Home Buyers
Who Should Be on Your Home Buyer's Team?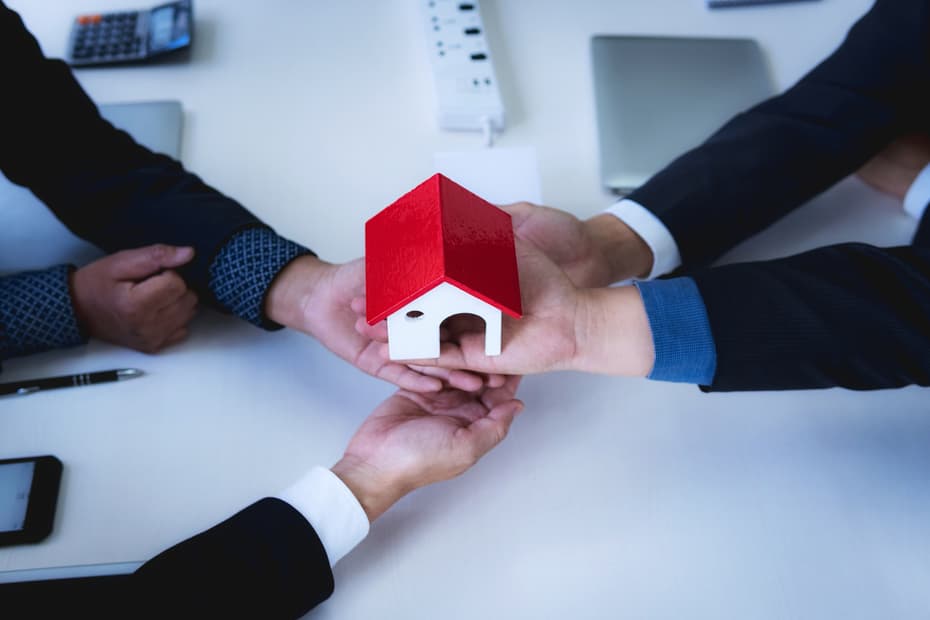 The Five Key People to Have on Your Buyer's Team
During your home buying journey, you will need a team of people to help you successfully navigate the process. Having a professional team who is there to support you from the very first step until your new keys are placed in your hand will make all the difference. Buying a house can be stressful, but HomeHunt is prepared to make the process as smooth as possible.
Real Estate Agent
A real estate agent helps you through the entire home buying process. They are your go-to person for any questions and advice during this important journey. It is important to discuss your goals with your agent since they are knowledgeable in the current market and will negotiate the best price for the home you desire. An agent can help you with numerous aspects of the home buying process, such as:
Determining home buying needs
Defining desired property characteristics, such as neighborhood, school district, local attractions, and amenities
Informing you of current market trends and property values
Negotiating contracts
Handling home inspection and appraisal reports
Mortgage Professional
A mortgage professional finds you the best loan program that fits your needs and specific situation. Buying a home requires a lot of paperwork, which your mortgage professional can handle for you. They can also help you apply for grants or other financial assistance programs that you may be entitled to receive. There are various types of mortgage loans and a mortgage professional can help you understand their differences.
Home Insurance Agent
During your home buying journey, you will need an insurance agent to create a policy for your new home. This policy protects your property in case of fire, theft, or other damage and is necessary to keep your home safe. The home insurance agent will work with your mortgage professional to create the insurance policy.
Home Inspector
After you found the home you are looking to purchase, it is smart to hire a professional home inspector. This person will ensure that the structure of the home, including plumbing, electrical, and other physical aspects, are up to code and in good condition. If these aspects are not in good shape, your buyer's agent may recommend negotiating with the seller and changing the contract to reflect problems with the house. A home inspection is not required but it is highly recommended.
Appraiser
Although home buyers do not typically meet the appraiser, they are still a very important component of the home buying process. The appraiser will investigate the property to determine the current market value of the house. Appraisers compare the sales prices of similar properties sold in the neighborhood to decide on a fair estimate of value. If an appraiser values a home lower than the purchase price, a negotiation may happen. If the appraisal is higher, the real estate agent will move forward with the transaction.
Each person on your HomeHunt buyer's team is invested in ensuring that you receive a positive outcome. Contact us today to be connected to your team!