Make an Offer Sellers Can't Refuse
In today's housing market, competition is fierce and sellers are looking for the most enticing offer among eager buyers. Unfortunately, this makes it hard for first-time home buyers to have a shot at buying the home of their dreams. At HomeHunt, we believe that every person deserves a fair chance at homeownership. That's why we partnered with Cash2Keys to provide buyers with a new program that offers sellers something they can't refuse: cash!
Get ahead of the competition.
Cash offers are the best way to beat the competition no matter what the market is doing.
Instill confidence.
Sellers have more confidence that the deal will go through when cash is involved.
Faster process, easier closing.
With less paperwork, you close faster. A mortgage approval can take 45 to 60 days to complete, while closing a cash transaction can take as little as two weeks.
No appraisal stress.
Lenders require an appraisal before approving a mortgage. With a cash offer, the home's value is whatever the buyer is willing to pay.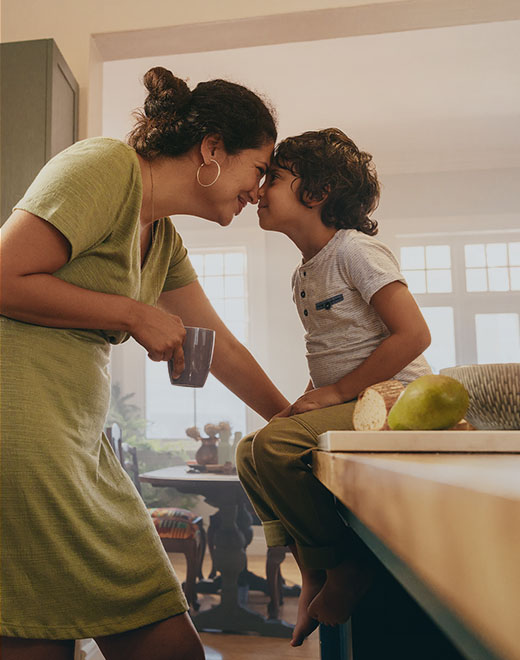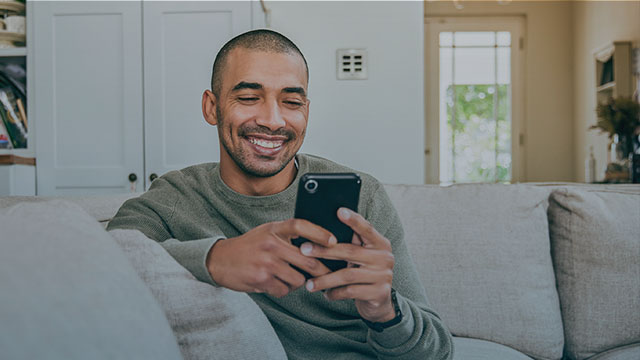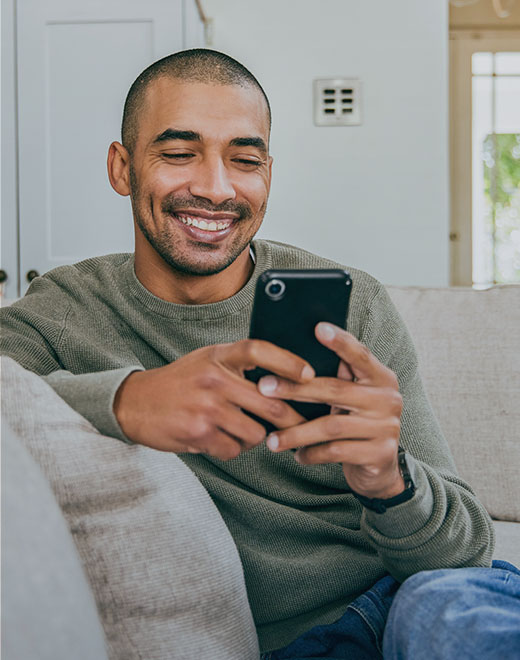 How the Cash Offer Program Works
HomeHunt will make a cash offer on the home of your dreams and once accepted, you will buy back the home from us with your own mortgage. Let's break it down:
Get Pre-Approved: HomeHunt will help you get approved for this program.
Make an Offer: Find the home of your dreams and let a HomeHunt agent make the best cash offer.
Pick a Lender and Finance Your Loan: Work with a lender of your choosing or connect with a HomeHunt Mortgage Professional who knows the ropes.
Prepare for Closing: After the seller accepts the offer, you will pay the earnest money deposit, schedule a home inspection, and start the mortgage process.
Sign Off: Review and sign all documents to secure your new home!
How to Become a Cash Buyer
This program works as a purchase contract backed by a cash offer. After a short due diligence period where you can have a home inspection and appraisal, the cash offer becomes non-refundable, and the seller knows that it will close. You may choose to have the purchase contract assigned to you so that you close as the buyer or have Cash2Keys close quickly, then sell the property to you for the same price.
Sellers love cash offers and prefer them to financed offers. With the Cash Offer Program, the seller knows that after the due diligence period, the transaction will close based on the terms of the offer and the backing of HomeHunt Cash2Keys.
Get pre-approved: Work with HomeHunt to submit your income and asset documentation for a full review. If you are pre-approved, you are assigned a Home Purchase Coordinator that will work with you and your agent.
Cash Offer Agreement: Your Home Purchase Coordinator will discuss the steps and what is required of you upfront. They will give you this information in writing, and there will be an agreement with our affiliate program Cash2Keys to submit a cash offer on your behalf.
Make a cash offer: When you find the home you love, your real estate agent and your Cash2Keys Home Purchase Coordinator will draft and submit the cash offer. Based on how quickly you want to close, you will decide whether to have the purchase contract assignable to you or have Cash2Keys conduct a quick closing and later resell the property to you.
Secure your home: When the seller accepts your offer, your agent can arrange for the home to be inspected and the property appraised. You will review your disclosure documents, submit your earnest money deposit (3% of the purchase price on a primary residence), and review your home inspection.
Close on your new home: If you've elected to have the purchase contract assignable to you, your mortgage will be processed and you will close on your new home, backed by a HomeHunt Cash Offer.
Buy back your new home: If you've elected to enable a Cash2Keys Quick Close to meet a seller's request for a quick close, you will buy your new home from Cash2Keys as soon as your mortgage is ready. In states that charge a real estate transfer tax, you will be required to pay the transfer tax for this transaction.
Connect with HomeHunt today.