Homeowner Tips
Relocation Tips for Cross-Country Movers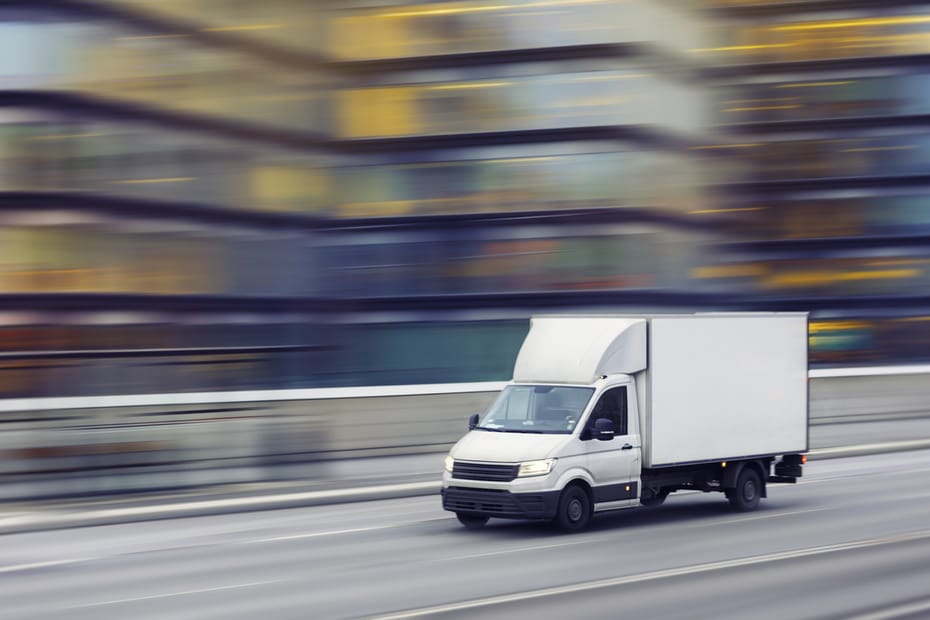 Relocation Tips When Moving Across the Country
Moving is a big task that many home buyers find stressful. Moving across the country is a whole new ballgame when it comes to home buying and can feel overwhelming. Our team at HomeHunt put together some relocation tips to make cross-country moving less hectic.
Create a Relocation Moving Schedule​
It is important to stay on schedule before and during a cross-country move. There are many tasks that are time-sensitive, including school enrollment and utility installation that need to be completed before you move. To keep yourself from forgetting specific tasks, schedule time on your calendar to focus on moving-related tasks. This will keep you on schedule and help you achieve a stress-free move.
Follow a Relocation Moving Checklist​
No matter if you are moving down the street or across the country, there will always be tasks that you need to complete before and after the move. Completing all of your pre-move tasks is necessary to keep your move on track. Use a moving checklist to schedule your time and keep yourself organized.
Travel Light
Before you move, get rid of all unwanted items and downsize as much as possible. Donate clothes you have not worn, unused kitchen appliances, and books that you will never read again. Getting rid of unnecessary items reduces the price of your moving estimate and will make packing and unpacking easier.
Obtain Quotes From Multiple Moving Companies
Moving across the country is a big process and requires a moving company that will do the job correctly and efficiently. Before hiring a moving company, obtain estimates from at least three different moving companies. Specific services, offerings, and pricing vary greatly so be sure to interview different movers to find the right one for you.
Purchase Moving Insurance​
After you hire a moving company, take a look at the coverage options and choose one that best fits your needs. Normally, a moving company's protection coverage only covers the bare minimum. Consider paying for the full value protection, which will hold your mover accountable for the cash value of items. You can also purchase comprehensive coverage through a third-party insurance company.
Make a Home Inventory List​
When you move long distances, your belongings and items may end up in different vehicles. Take inventory of all of your belongings before you start your move. Create a comprehensive list of everything you own and use the list while you unpack to ensure you are not missing anything.
Pack With Travel in Mind​
Do not forget to pack accordingly and take extra care when packing fragile things. Wrap the more important and fragile items in bubble wrap, paper, or old t-shirts. Pack these items together so your movers know to be extra careful with them.
Label Boxes​
Before you place all of your boxes into moving trucks, label them to ensure that they do not get mixed up or dropped off at the wrong location. Put your name, phone number, and the contents on the box so the movers know it is yours.
Pack a Moving Essentials Bag​
When moving across the country, it is helpful to pack a moving essentials bag to keep with you during the trip to your new home. The bag should contain a toothbrush, medications, toiletries, clothing, important documents, bottled water, a wallet, extra pairs of shoes, and anything else necessary to you daily. Think of this as an overnight bag that has everything you need for a trip.
Change Your Address​
This pre-move task is extremely easy and should not take you more than a couple of minutes. Visit USPS.com and fill out the mail forwarding form. You can also change your bank account and credit card billing in a similar way. Doing this ahead of time will save you from the headache of having all of your mail sent to your old address when you are living at your old one.
Looking to move across the country? Contact our team at HomeHunt today to get the process started!
​