eBook Library for Home Buyers and Home Sellers
Whether you're a home buyer or home seller, our eBooks will prepare you for the best real estate experience possible. Learn how to become a smart home buyer, overcome common home selling challenges, and obtain essential tips for budgeting, mortgages, and debt pay-off. Our free downloadable guides will pave the way for your real estate journey.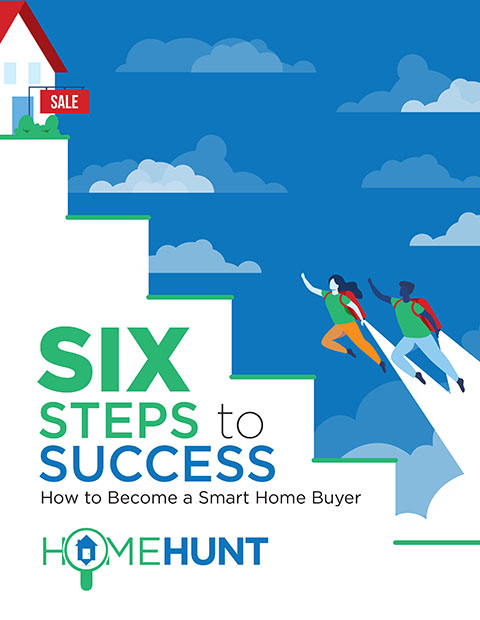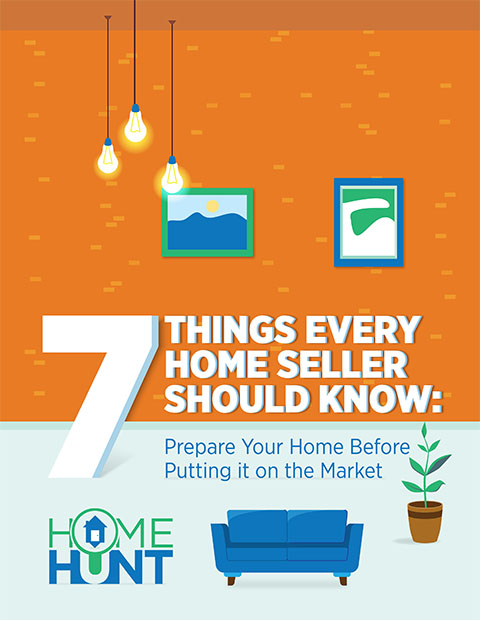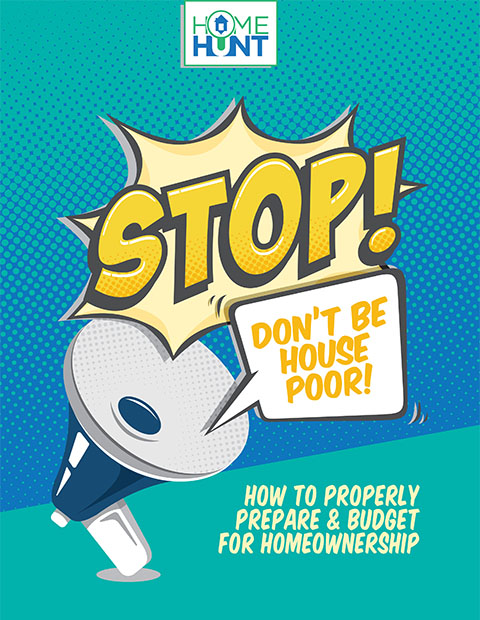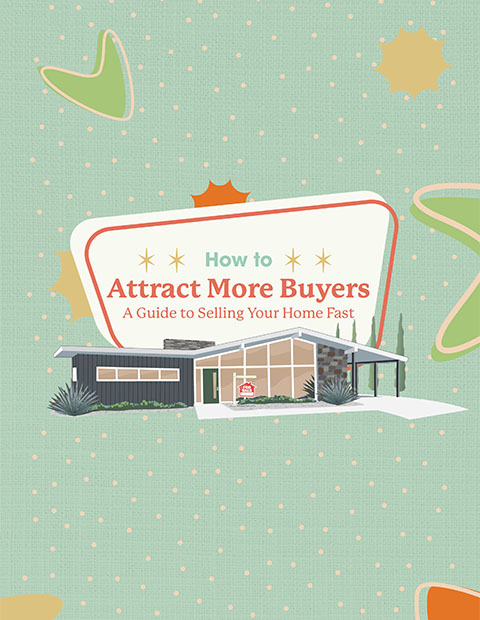 Connect with HomeHunt today.