Why Work with a HomeHunt Agent?
The agent you choose should be determined, understand the market, have a network of professionals, and stay in touch to answer your every question. HomeHunt agents are certified Realtors with the home buying experience to make winning offers and hard negotiations in today's seller's market. Buy with confidence with a HomeHunt agent!
Negotiate the listing or buying price of the property.
Schedule necessary appointments on your behalf.
Contact additional parties, such as appraisers.
Explain contracts and their conditions.
Act within your best interests as their client.
Work closely with your mortgage provider.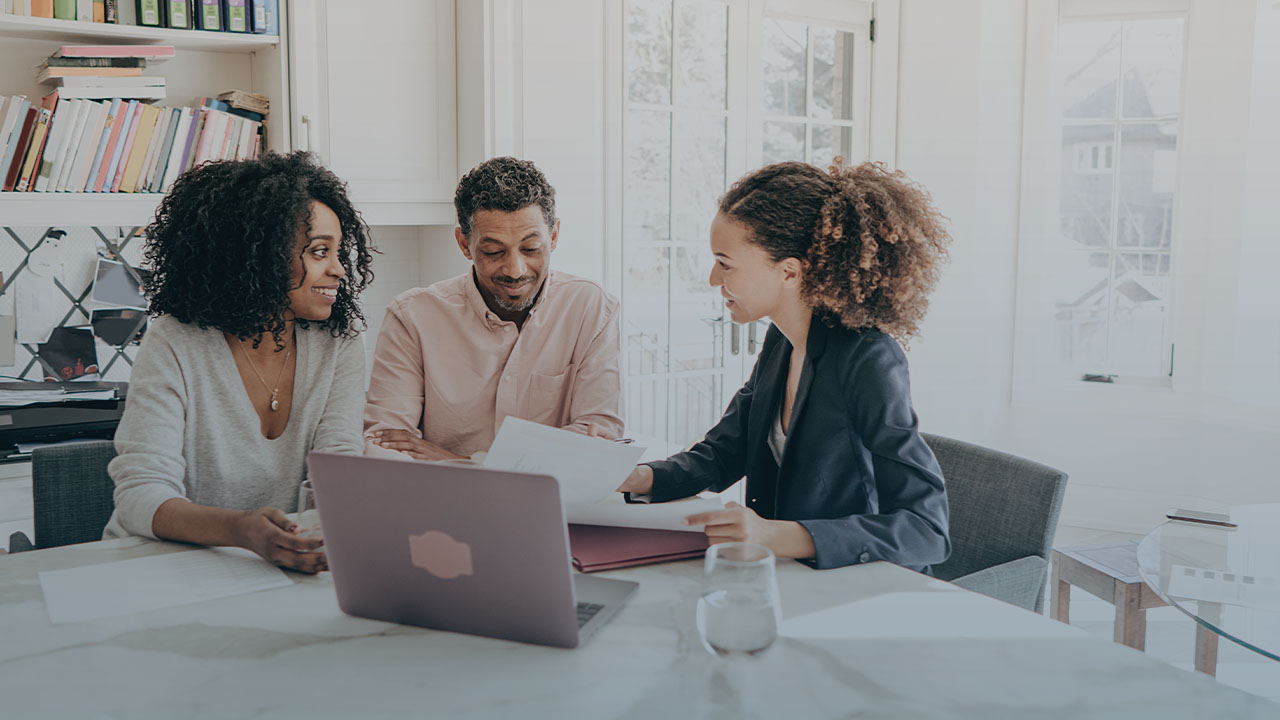 How Can an Agent Help Buyers?
A buyer's agent at HomeHunt will notify you of available homes in the area within your set budget and criteria. An agent will analyze comparable homes sold within your desired neighborhood to make sure you're getting the most for your investment!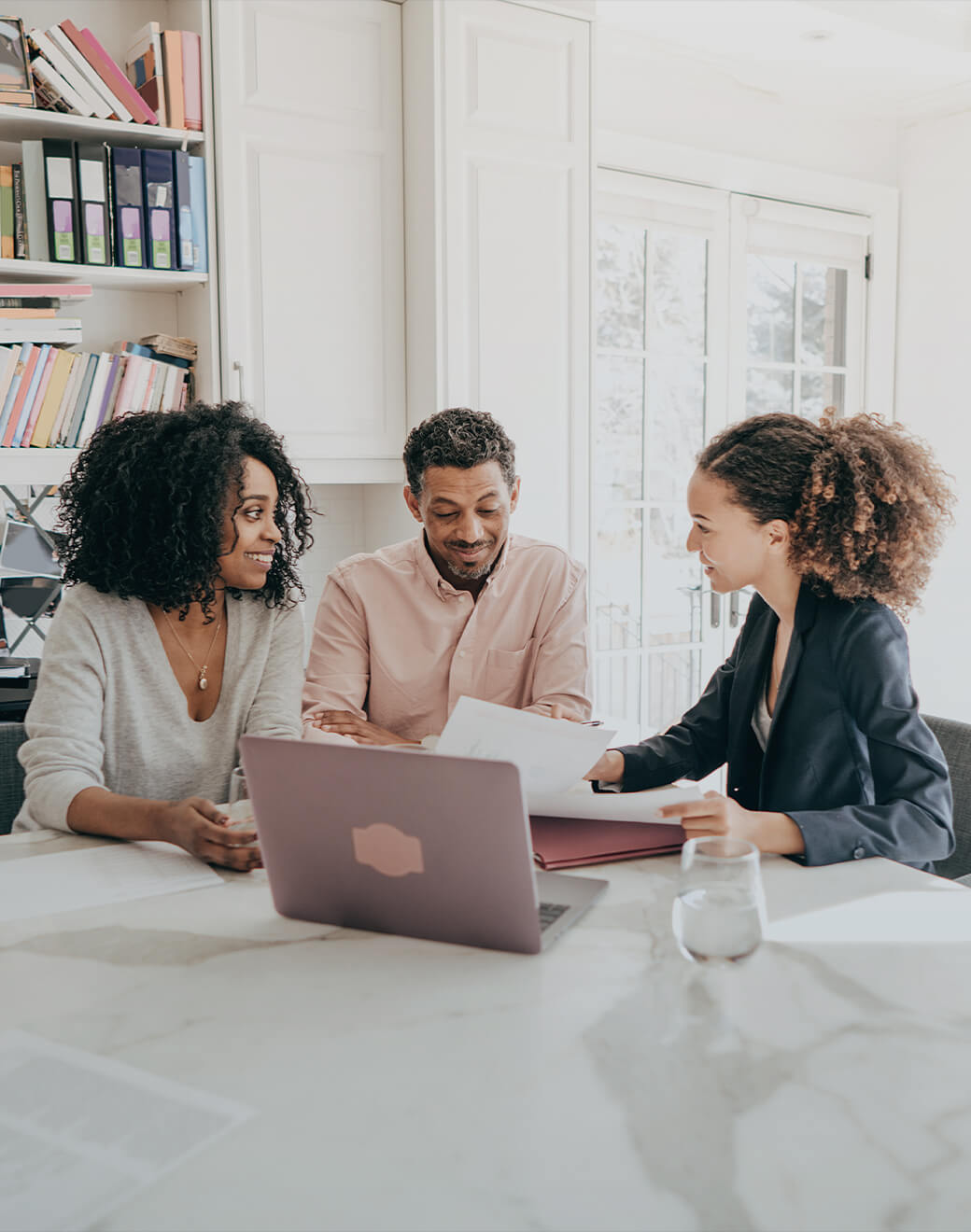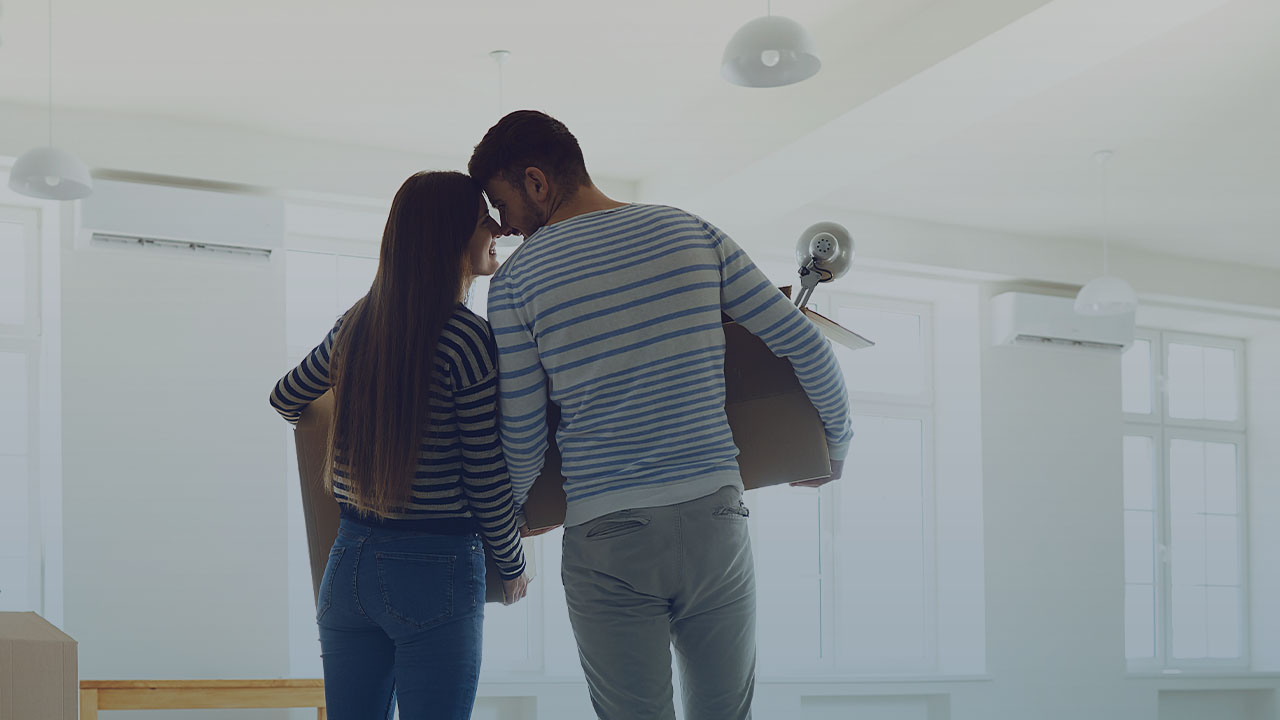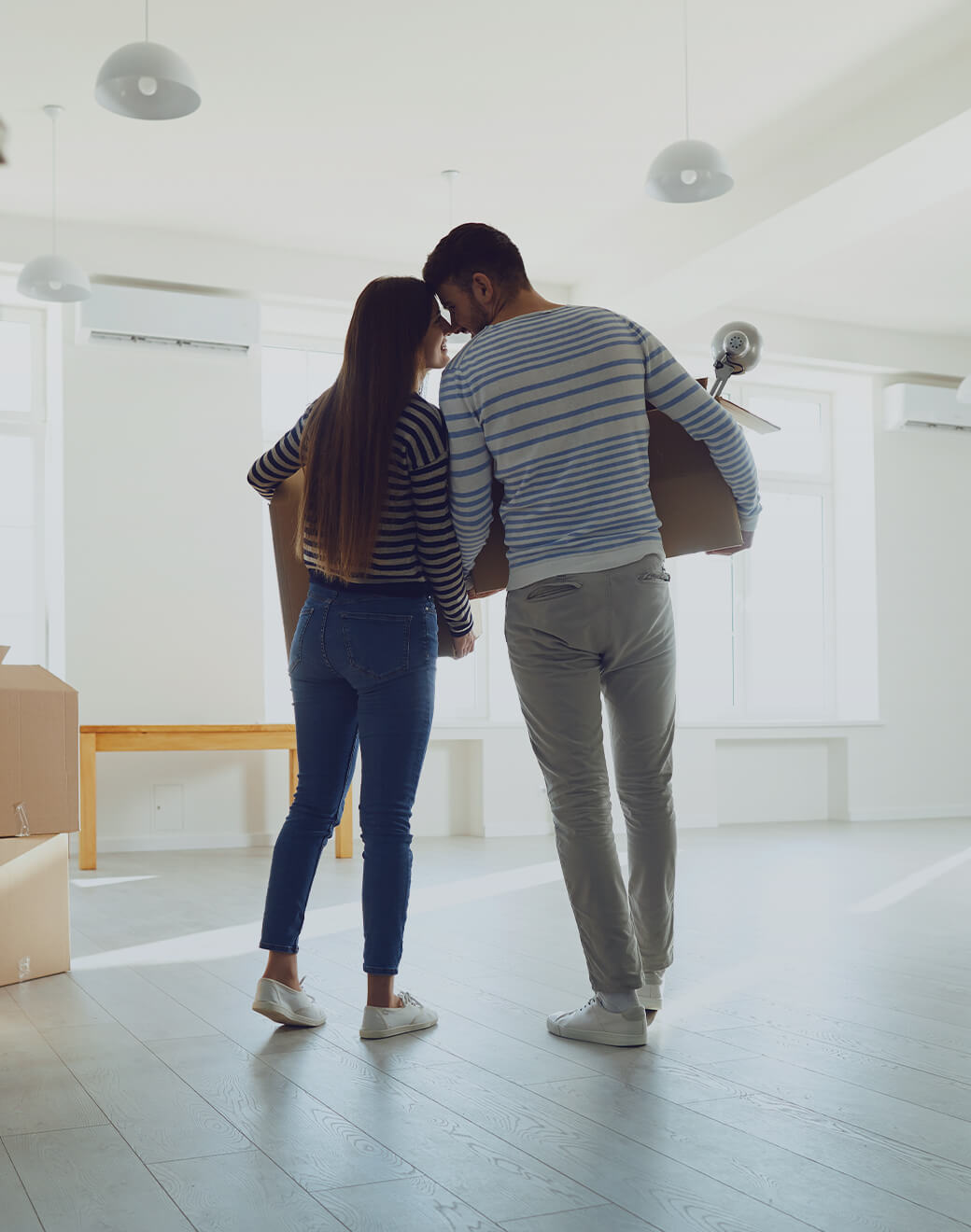 How Can an Agent Help Sellers?
A listing agent at HomeHunt will utilize data from the market, comparable homes, and past experiences to set a fair and competitive listing price for your home. They'll offer proper market analyses, recommend possible home improvements, and use the best promotional tools to sell your home quickly.
Hiring an agent who has experience in your neighborhood will help the home buying and selling process go more efficiently. The more experience an agent has, the better they'll handle obstacles and negotiate with buyers and sellers. An experienced agent will connect you with the real estate professionals you need to close on a new home or the one you're selling.
All agents work and communicate differently with their clients. Be sure to ask a potential agent how they plan to stay in contact. You are the client and need to rule out what kind of communication you're uncomfortable with and how often you want to receive updates. Whether you text, call, or email each other, it's best to understand preferences before working with an agent.
You will be working closely with your real estate agent and need to know how successful they were with past clients. When you meet your agent, ask for a list of references to ensure they'll meet your needs and are an excellent agent to work with. If they cannot or will not provide you with a list of references or referrals, be wary of hiring them.
Yes! This purchase is more than a financial transaction; it's a big decision, and you need to open up to your agent about your wants and needs so they can help you find your dream home. Tell your real estate agent about everything you're looking for, including your price range, ideal location, future goals, and anything else that will help your agent get to know you better.
The right agent for sellers will be proactive and technologically savvy to market your home professionally and efficiently. Social media experience is helpful to ensure that your home is being marketed on various platforms to a broad audience. When searching for an agent, ask if they work specifically with sellers or buyers, or both. Focus on agents who work specifically with sellers because they'll know the best ways to sell your home.
You'll want to work with a buyer's agent who has a good track record for closing deals. Great buyer's agents will hunt down homes that are not on the market yet and get to know you to ensure that they find your dream home. They'll contact homeowners in your desired neighborhood and try to make deals with owners who may be thinking about selling. You should trust your agent and communicate with them often to help the buying process go as smoothly as possible. Before hiring an agent, be blunt and ask if they have enough time to help you. If they're hesitant or won't answer the question, find a different agent who can give you the time and attentiveness you deserve.
Connect with HomeHunt today.