Home is About People
HomeHunt is your primary resource for buying and/or selling a home. We're here to ensure that your real estate journey is stress-free and exciting. Buying or selling a home is a big deal and we don't want you to do it alone.
Whether you're a first-time home buyer, a repeat home buyer, or selling a home, our team can help guide you through the entire process. Let us match you with a real estate team who will help find your dream home or help sell your current property smoothly and efficiently.
Buy a new home with ease.
Sell a current property with less stress.
Connect with a top local real estate agent.
Find the right mortgage for your budget.
Find the right professionals for your home.
Prepare for homeownership.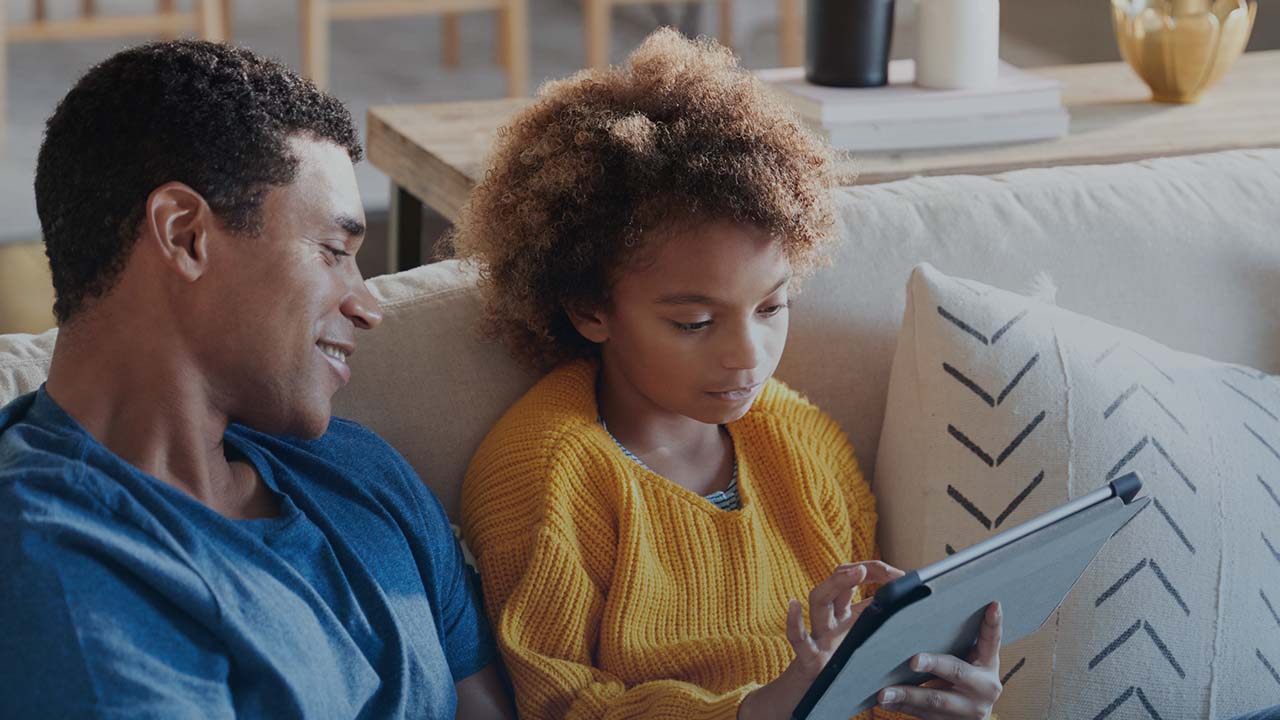 How Can HomeHunt Help Buyers?
Home buyers often don't know where to start or how much home they can afford. Eliminate the stress with a buyer's agent from HomeHunt. Our licensed professionals will help you find your dream home that best fits your financial needs. Additionally, one of our mortgage lenders can help you find the best loan to help get you into your next home.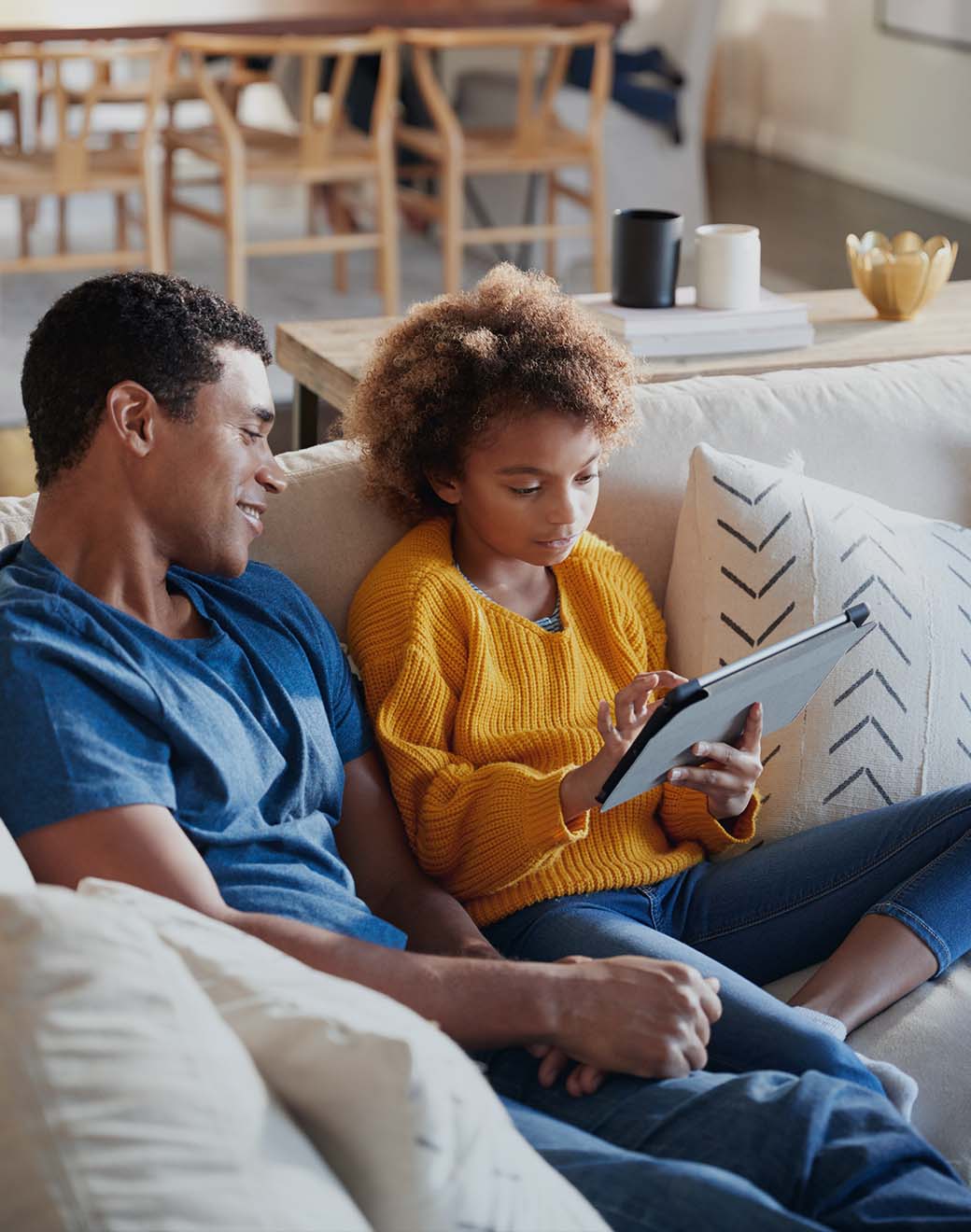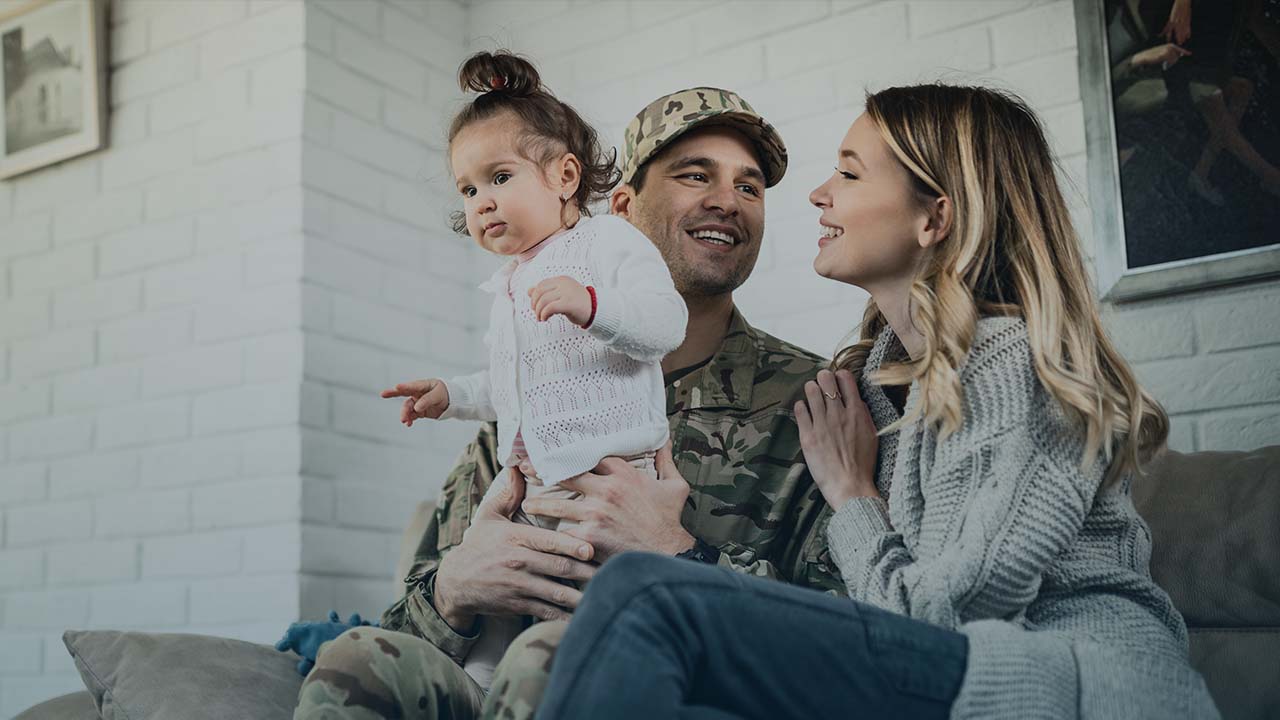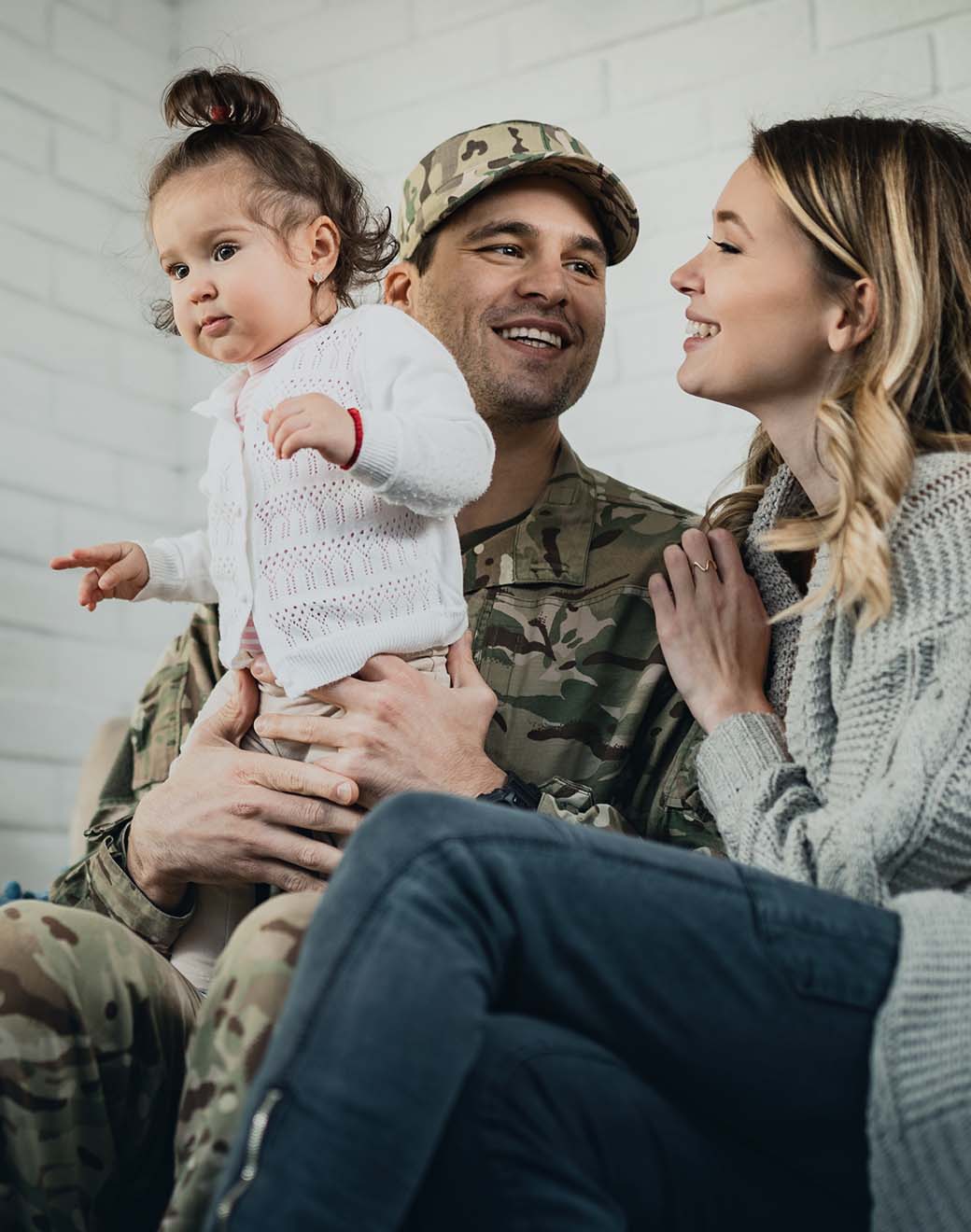 How Can HomeHunt Help Sellers?
Home sellers often think that they can sell their home on their own, but there are many pitfalls when doing so. With help from one of our listing agents, rest assured that all technicalities will be addressed, including handling all contracts and legal documents. Additionally, once your home is sold, consider one of our buyer's agents to help you search for your next home.
Have questions?
Connect with our team today.