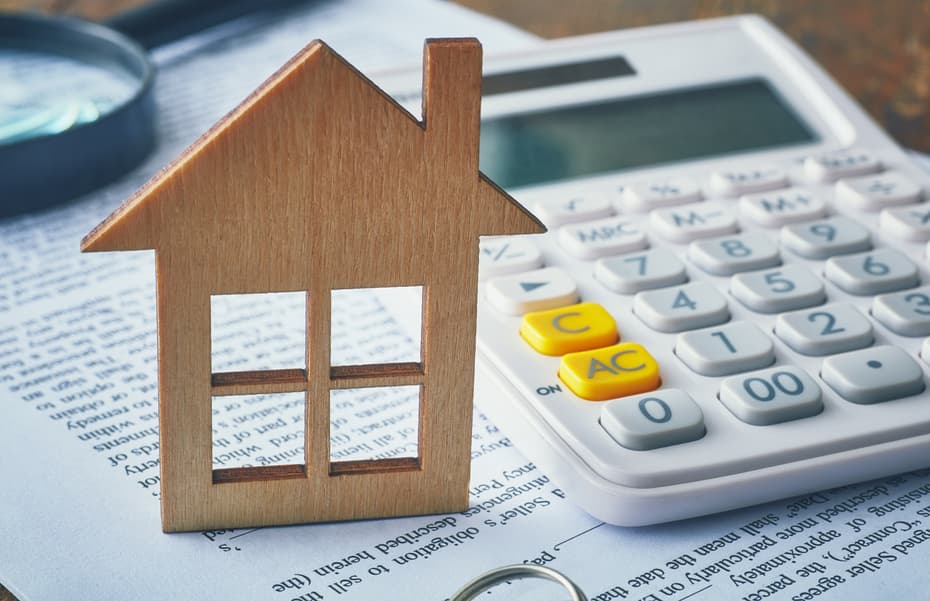 Despite being an exciting and rewarding purchase, buying a home comes with its fair share of up-front costs. Buyers need to prepare themselves to pay for more than just the price tag on their desired home. Up-front costs are one-time expenses you will pay after you make an offer on a home and the offer is accepted. You need to have a good idea of your financial situation to complete the home buying process.
Closing Costs
Many home buyers focus their energy on saving for a down payment, which is great, but not the only expense to budget for. Closing costs are a key part of closing a home deal and can be between 2% to 5% of the purchase price. HomeHunt has put together a list of different fees that make up closing costs and what to budget for before buying a home.
Closing Disclosure: Before your closing date, your lender will send you a five-page document that provides the final details about the mortgage loan. This disclosure will state the loan terms, projected monthly payments, fees, and other loan costs, including the closing costs.
Origination Charges: One of the main loan costs is the origination fee. This is a fee charged by lenders for processing the application, underwriting, funding the loan, and administration services. These fees normally range from 0.5% to 1% of the borrower's mortgage. These charges can be higher for smaller loans because the fixed costs are a higher percentage.
Service Charges: These are charges associated with the home appraisal, credit report, flood determination and certificate, tax status, pest inspection, title search, and insurance fees. Most homes and mortgage companies will require the new home to be appraised by the potential buyer. This costs between $300 and $500 and is used to determine the value of the home. Your lender will offer a loan based on the value in which the home is appraised.
Taxes: Transfer taxes and government fees can add up when purchasing a home. Transfer taxes are charged when the title of the property changes over to the new owner. Transfer taxes vary by state and are paid directly to the government.
Escrow Payments: These are fees associated with homeowne's insurance, property taxes, and primary mortgage insurance. These charges are prepaid and escrowed. Prepaid fees are one-time charges that are paid when the real estate transaction is finalized.
Other Up-Front Costs
Down Payment: Typically 5% to 20% of the purchase price of your home, but will depend on the type of mortgage you choose.
Earnest Money Deposit: This is a sum of money you submit with your offer to show the seller that you are serious about purchasing the home. It is also known as a good faith deposit. During closing, the amount you pay in earnest money can be applied toward your down payment or closing costs.
Home Inspection: An inspection will tell you about the home and any potential maintenance issues you should be aware of.
For more information on budgeting for homeownership, contact our team at HomeHunt today or read our "Stop! Don't Be House Poor!" ebook for helpful budgeting tips.