Home Buyers
What to Do After Your Offer Has Been Accepted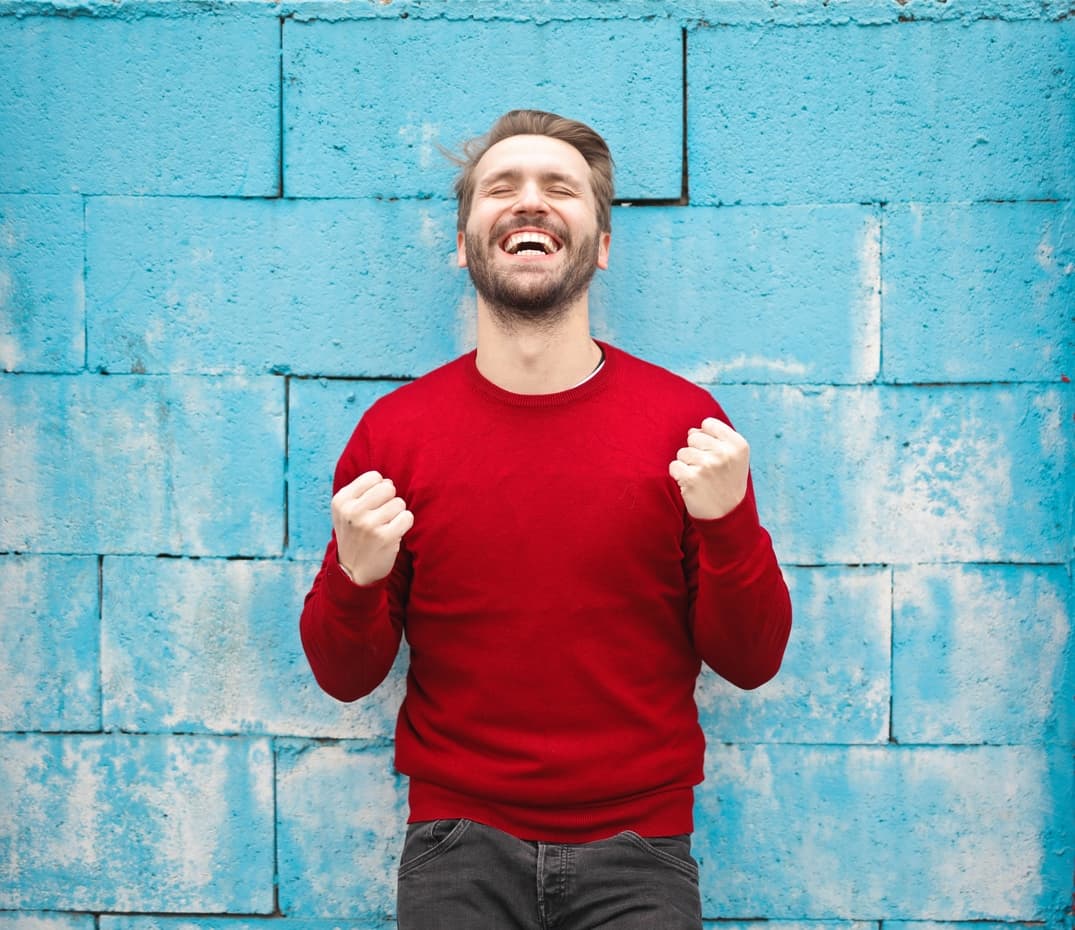 Now that you found your dream home and your offer has been accepted, there are a few more steps to take to finish the home buying process. Despite further steps, you should be proud that you made it this far! Completing your loan pre-approval, finding the perfect home, and deciding on a competitive offer requires your time and energy and should be something to be proud of.
What Happens Next?
This is a common question that home buyers often ask after their offer has been accepted. Here is a list of steps to take after you are under contract on a home to keep you on track and prepared:
Schedule an Inspection: Do this as soon as possible to determine if any repairs are needed on the home.
Title Commitment: Review the Title Commitment once you receive it from the title company or closing attorney.
Order an Appraisal: This should be done as soon as the home inspection is completed and all issues are resolved.
Purchase Home Insurance: Contact your home insurance agent and let them know the details of your home purchase.
Turn on Utilities: Before you officially move in, schedule your utilities to be transferred or turned on/off.
Schedule the Closing: A closing should be scheduled far in advance to make sure all parties involved are able to attend.
Final Walkthrough: Before closing, walk through your new home once more to make sure everything is in order and ready for you to move in.
Close the Deal: Attend your closing and celebrate your new purchase!
Taking the proper steps after your offer has been accepted will ensure that your home closing will go smoothly. Make sure that you stay on top of your transaction and keep track of any potential issues before they arise. Your mortgage lender and agent will also be on the lookout for any issues that arise. They will keep you informed during the entire process and do all they can to protect your investment.
If you are ready to start the home buying process, contact the professional team at HomeHunt today! We are excited to help you find your dream home.