Home Sellers
A Complete Guide to Selling Your Home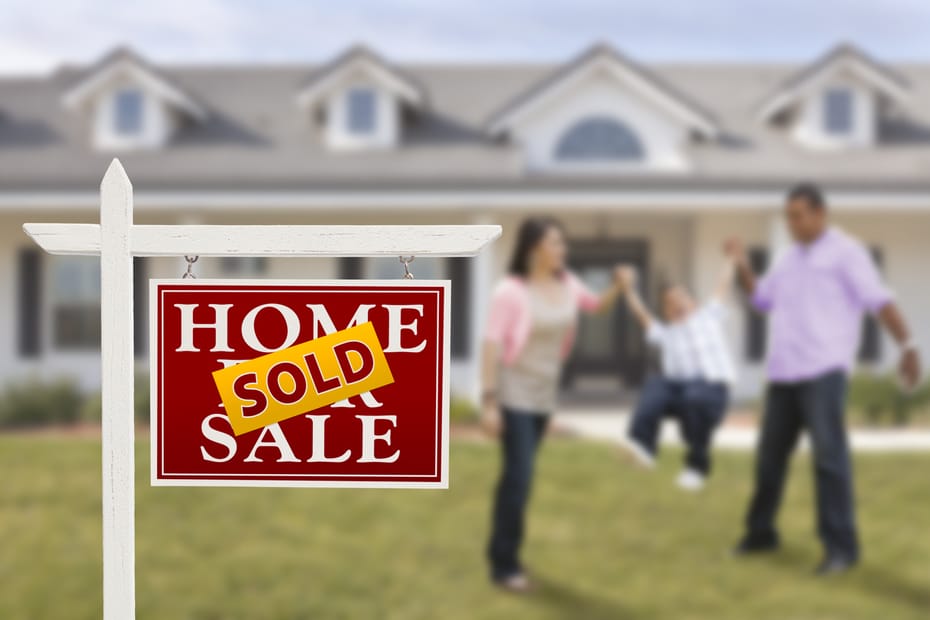 Do You Know What's Involved in Selling?​
For most of us, buying a home is one of the biggest financial investments we will make. However, the time will eventually come when you will think about selling your home due to needing a bigger house, downsizing, or moving to a new location. Be sure to take the time to fully prepare yourself for the move and maximize the sale amount.

Here are some valuable tips that the team of professionals at HomeHunt put together to help you sell your home at the best price possible. If you have further questions, our team will match you with a real estate agent in your area. Real estate agents are your best resource when selling your home and will be there for you through the entire process.

Before you list your home on the market, consider the following tips:

1. First Impressions Matter When Selling

The exterior of your home is the first thing that buyers will notice. To spruce up your exterior, consider adding some fresh landscaping. Landscaping does not have to be limited to cutting your grass and adding new mulch. Entice buyers with new plants around the siding of your home, flowers to add a pop of color, and new trees to add shade. A little outside TLC can make a huge difference when it comes to attracting buyers to your home. Landscaping does not need to be expensive; remove dead plants, maintain the lawn, trim your bushes, and add a few bags of mulch to the flower beds. These simple improvements can increase the value of your home.

2. Add Fresh Paint

To help prepare your home for selling, consider painting the inside of your home to give it a fresh look. If your budget is limited, focus on the entrance, the kitchen, and the bathrooms, which are typically the most important rooms. When deciding on paint colors, go with neutral tones, such as white, beige, and gray. Selling your home is about appealing to as many people as possible. Painting the inside of your home with neutral colors makes it easier for potential buyers to imagine how the home could look in the future if they decide to purchase.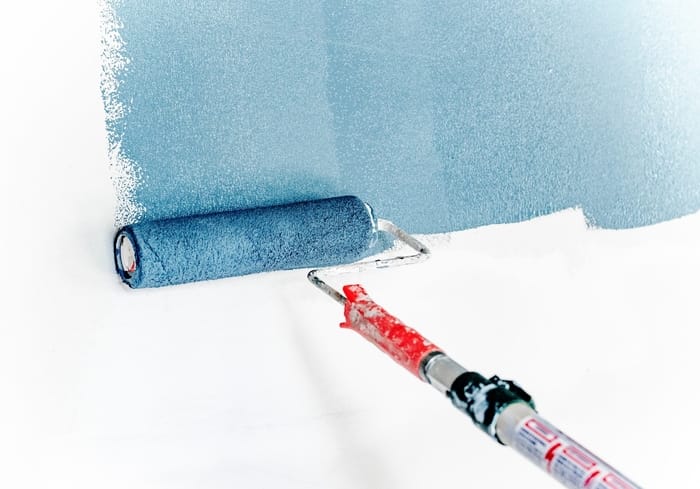 3. Declutter and Reorganize Your Space

It is best to reorganize and declutter to open your rooms and make your space look larger. When you have too many things in a room, including furniture, pictures on the walls, and toys on the ground, it makes it harder for buyers to imagine themselves living in your home. It is important to go through your possessions and see what is essential to keep, be put into storage, and be donated or thrown away. This will make your moving process easier. Rent a storage unit for larger items you do not need to make your house look more spacious. One mistake many sellers often make is stuffing their closets or carting away unnecessary items to the basement or garage. Buyers want to see the closet space and garage, so you may be hurting your chances to sell if these spaces are filled.

4. Bring in More Light

Brightening your home is a great way to make it feel more welcoming and easy to make your rooms look larger. Take down those dark drapes, clean your windows, update your lampshades, and buy higher wattage light bulbs. These small improvements make quite the difference when it comes to selling your home.

5. Fix Necessary Issues

To help prepare yourself for the buyer's inspection, fix the small issues that may come up in the inspector's report. This may include, faulty wiring, leaky toilets or faucets, broken lighting fixtures, or any other small problems. Most house inspectors will be able to identify these issues and give ample information that may influence buyers to renegotiate their offers or back out entirely.
Once You're Ready to Sell
When you are ready to list your house, it is always a good idea to consider hiring a realtor. You will save time and energy if you decide to work with a Realtor since they handle most of the details.
Here are five tips to help improve your chances for a faster sale:
Deep Cleaning - There is no doubt that a clean home is more inviting, particularly for potential buyers. The easiest way to get that sparkle is to hire a professional cleaning company. If a cleaning company is not in the budget, take a weekend to clean your house from top to bottom and make sure you keep up with it during the selling process. This will ensure that every potential buyer is walking into a clean home.​
Photography - The first time a potential buyer sees your home is normally through the pictures featured in an online listing. These photos can be a deciding factor for many people on whether they want to take the next steps and go to a home showing. Professional photographers can make your home look the best and show the best online. If you decide to hire a realtor, they will contact a photographer to take the housing photos for the online listing.​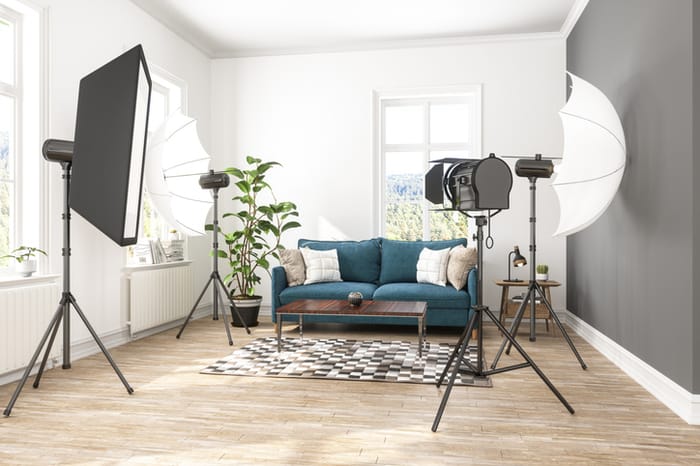 Video - A video tour can provide a realistic and detailed view of your home. Video tours give potential buyers access to your home without having to schedule a showing. Buyers can watch a 360-degree video and decide if the house fulfills their needs and requirements. Make sure you use a professional videographer who will know how to maximize your home's strong points.​
Always Be Ready - Make sure your home is always tidy and ready to be shown. You want to be as flexible as possible for potential buyers to see your home. Remember, the more people that see your home, the closer you get to finding the buyer who is a perfect match.​
Take Your Pets With You During Showings - Pets should not be around during home showings. Some people have fears of animals, others have allergies making it a bad decision to let them wander while a buyer is viewing your home. Take your pets out of your home while showings are happening to ensure the best possible walk-through for potential buyers.​
Remember, There is No Perfect Home
Let's be honest, every home has its flaws. When a potential buyer views your home, they will report back to their realtor on the home's pros and cons. It can be difficult to get negative feedback about your home but do not take it personally. Look at the comments about the listing price, condition, and the most appealing and least attractive features. If there are consistent features cited, you can use that information to change what you can and consider if your selling price is realistic to the current market and your location.
Contact HomeHunt to get started!