Home Buyers, Home Sellers
What to Do When You Move into a New Neighborhood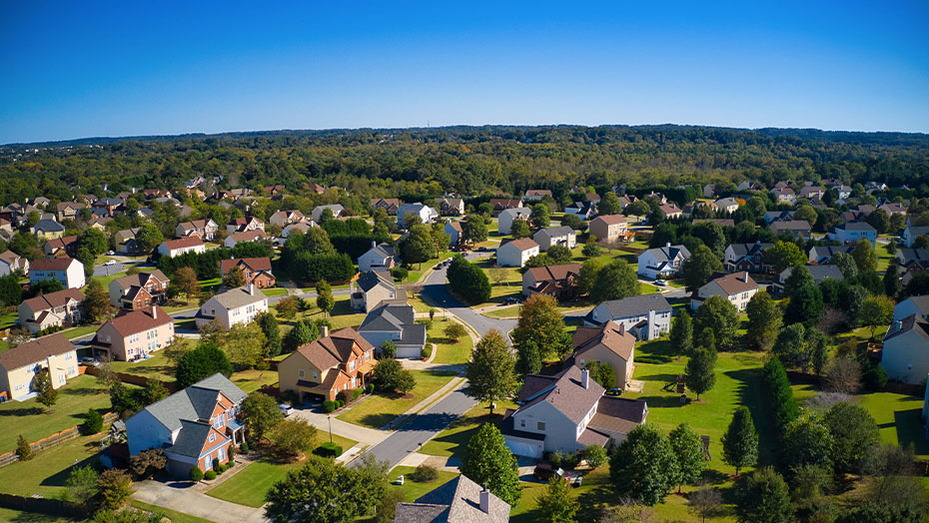 There's a lot to discover when moving into a new neighborhood. After you've unpacked your boxes, the next step is to meet new people, explore the area, and get involved. Here are the top things you should do when you're new to the neighborhood.
Meet Your New Neighbors
Perhaps the best thing about moving is the chance to make new friends! Meeting neighbors can be beneficial when you need to know more about the area. After establishing a rapport, your neighbors could even help take care of a pet or plants while you're away, and vice versa. Here are some easy ways to introduce yourself to your neighbors:
A kind gesture: Offer a small gift like a succulent, flowers, or homemade cookies.
Spend time outside: An easy way to meet neighbors is by walking the neighborhood or gardening. It makes for an easy introduction with no expectations.
Plan a dinner party: After you've introduced yourself, plan individual dinner parties with your neighbors. Be sure to ask them about food allergies beforehand.
Throw a housewarming party: Place invitations in your neighbors' mailboxes or stop by their homes and invite them in person. Serve drinks, play games, and give a house tour.
Attend Community Events: Research events in your area online or visit a local business and check their bulletin board for upcoming festivals, farmer's markets, and more.
Ask for advice: People love to be of help to others. Ask your neighbors where they like to shop, eat, or where their favorite local spot is. It also helps to ask them about local events to attend together.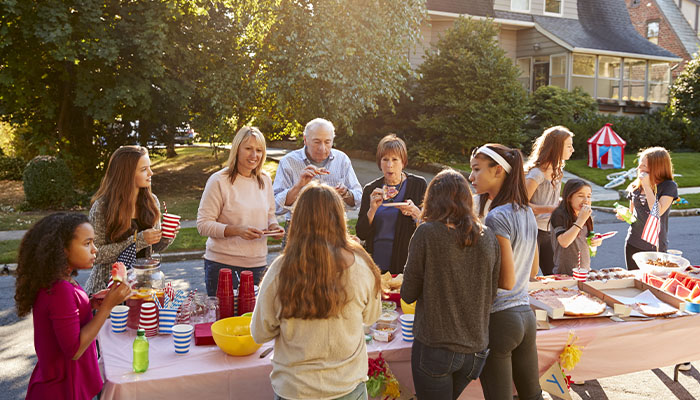 Set Up Utilities and Services
Setting up your utilities and services should be a top priority. If you've moved states, you may need to do some research to find out what's available and compare pricing.
Address Change and Mail Forwarding
Before you move, notify friends and family of your new address. It is also vital to fill out a change-of-address form with the postal service to forward your mail. Don't forget to notify your monthly subscription services too.
Explore the Area and Shopping Centers
Take some time to drive around and find out where you'll be buying groceries, hardware, and your morning coffee. You'll likely be stocking up on food and necessities, so it's good to know your way around.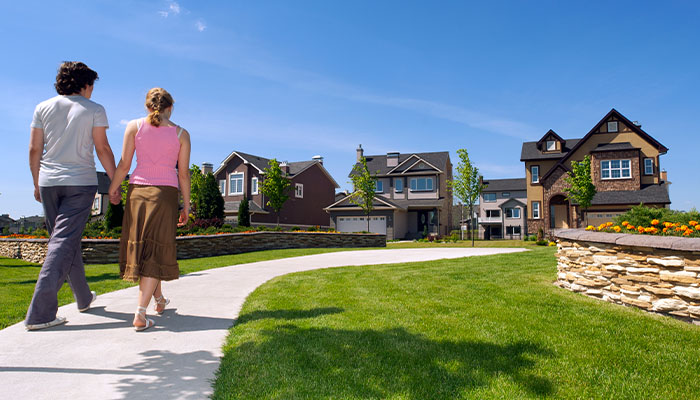 Get Connected With Your Community
In today's digital world, neighbors connect online through Facebook, Nextdoor, and other apps. It's a great way to learn about community events and gatherings and stay updated with your neighbors.
You may also want to check up on local HOA rules and zoning laws. Some areas require permits to make modifications. For example, if you've moved to a historic district, you may need permission to paint your home a new color.
Explore Local Entertainment
Once you've settled in, you'll want to have a fun day or night out on the town. Ask your neighbors about dining and entertainment, or research online. Find out where you can do your shopping and explore parks. If you have children, look for playgrounds, museums, and movie theaters.
Moving can be exhausting, so don't rush into anything. Once you're settled and comfortable, get to know your neighbors and have fun exploring your new location! For more moving tips, contact a HomeHunt professional today!