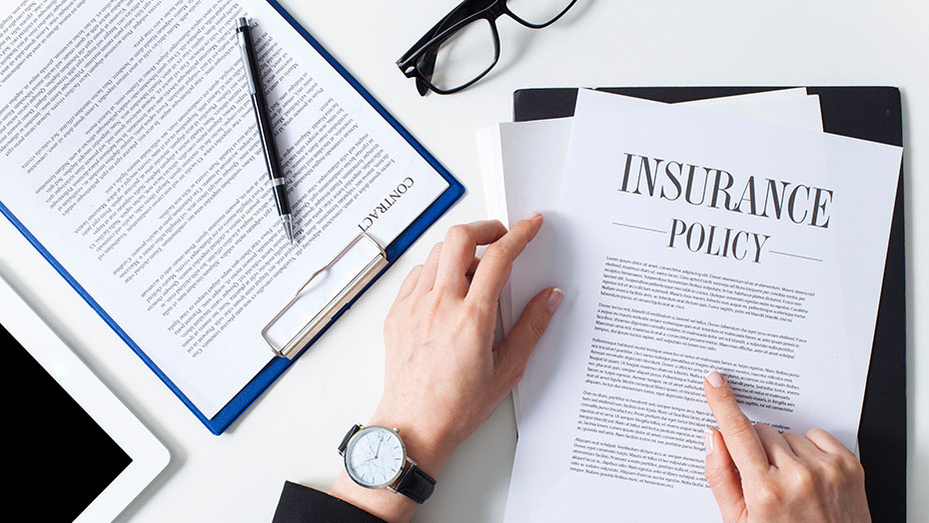 Why It's Important to Have Homeowners Insurance
If you plan on purchasing a new home, homeowners insurance is a must. Although there's no law requiring homeowners insurance, most lenders and mortgage companies won't finance your home until you obtain coverage. Homeowners insurance covers your home if it is damaged due to vandalism and certain natural disasters, such as a fire, storm, tornado, and more. Read on to learn how to obtain homeowners insurance and what it does and does not cover.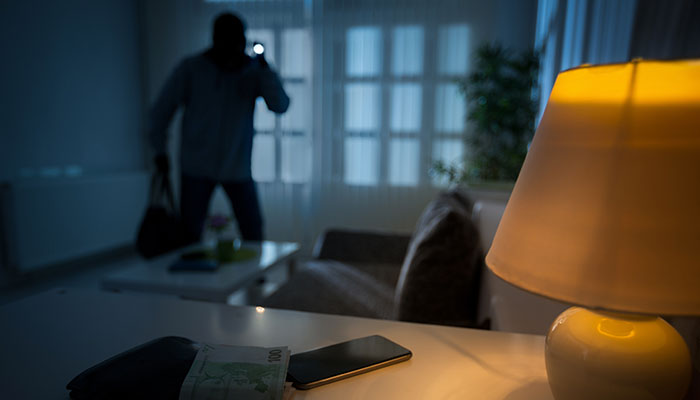 What Does a Homeowners Policy Provide?
Homeowners insurance is highly customizable, but most policies offer standard coverage, including damage to the exterior and interior due to:
Fires
Hurricanes
Lightning
Vandalism
Theft
Hail
Snow
What is Covered in a Standard Policy?
In the case of one of the above events, homeowners insurance covers the following interior elements:
Heating/cooling systems
Furniture
Kitchen appliances
Clothing and other possessions
Exterior features that are covered include your:
Garage(s)
Shed
Barn
Outdoor grill
Swing sets
Walls
Fencing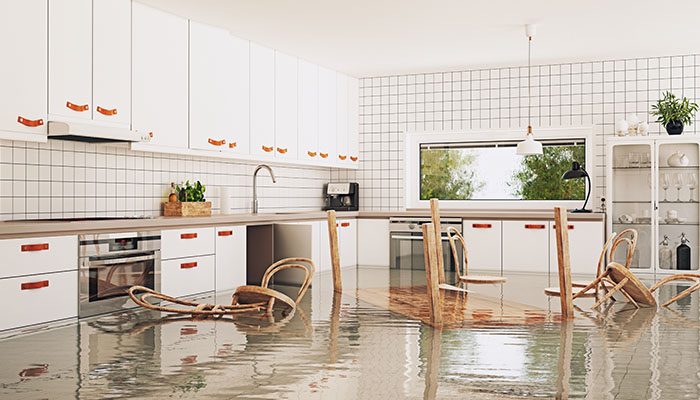 Which Events are Not Covered in a Standard Policy?
Not all policies are made equal, and most do not cover damage due to:
Floods
Earthquakes
Poor home maintenance
It's crucial to obtain additional policies to cover these events, especially if you live in an area with frequent flooding. For example, a rider is an insurance policy provision that adds supplementary coverage to a homeowner's insurance policy. Riders require an extra cost, but are often relatively cheap.
If a homeowner wants additional coverage for their expensive jewelry, they can obtain a rider. In the case of theft or damage to the jewelry, without a rider, the policy will only reimburse a limited amount. Obtaining a rider for the jewelry will allow for a more significant reimbursement.
What are the Different Types of Coverage?
There are three levels of homeowners insurance coverage. Coverage is based on a tiered system, with the cheapest level covering the least amount of damage and so on. The different types of coverage include:
Actual Cash Value
This level covers the cost of the house, as well as the value of your possessions after depreciation. This means your policy will only reimburse you for how much the items cost now, not their original price.
Replacement Cost
This policy reimburses damaged property and belongings at the item's purchased price. So, if your kitchen cabinets were damaged in a fire, similar materials of the same quality will be used to replace them, even if the cabinets were 15 years old.
Guaranteed Replacement Cost
This policy reimburses the full cost of the home, even if it exceeds the policy's limits. Many advisors feel it is best to obtain a guaranteed replacement policy because you may need more insurance to rebuild your home, especially as the market fluctuates. Your home's worth can increase and decrease over time. You don't want to be caught with repairs you cannot afford.
Determining Homeowners Insurance Rates
Many factors determine your homeowners insurance rate. These factors include:
Number of past claim
Past claims on the home, including yours and previous owners'
Credit score
Neighborhood
Crime Rate
Building material
Pets
Security systems
Proximity to water
Age and condition of the home
Homeowners insurance is a must for a new homeowner. Preparing yourself is the only way to ensure you will be ready for unexpected expenses. To learn more about how to prepare for homeownership, download our free eBook, "Stop! Don't Be House Poor!" or contact a HomeHunt professional today!