Home Sellers
What to Know When Selling Your Home As-Is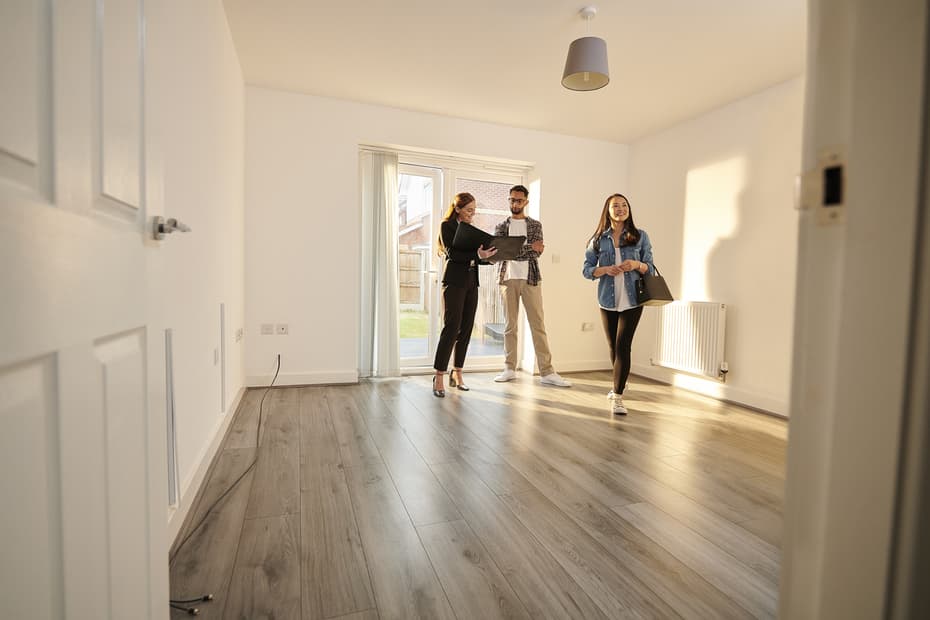 How Selling Your Home As-Is Can Affect Your Home Sale
When you list your home 'as-is,' a buyer will purchase the home in its current condition, regardless of the inspection report. This means that the buyer is aware of the home's issues. Selling your home as-is may be the best option if you don't have the money to repair it. If you decide to sell your home as-is, here are the things to consider when listing your home:
Provide Disclosures: Selling your home as-is doesn't mean you can avoid telling buyers your home needs major repairs. Failing to disclose information can lead to legal issues, so it is best to provide disclosures on all details of the home. If you fail to mention any issues, you can be held liable after the escrow closes. Your listing agent will know your state's disclosure laws.
Label your listing As-Is: This may be obvious, but do not assume buyers know you are selling your home as-is. Specifically, label your home as-is in the home listing so your agent can connect you with the right buyer's agent to sell your house.
Conduct an Inspection: A pre-listing inspection will reveal any issues you may have overlooked or did not know of.
What are My Options When Selling As-Is?
Sellers have two main options when selling a home as-is: either request a cash offer or sell with an agent. Requesting a cash offer is the quickest way to sell. Cash buyers are used to buying homes as-is. According to a 2020 survey from Coldwell Banker, 80% of Americans would prefer to buy a move-in-ready home over one that requires renovations.
Alternatively, you can list your home for sale on the market. It is extremely important to work with an experienced real estate agent. When a house is sold as-is, agents need to help their sellers price it correctly. Buyers often try to take advantage of sellers by making an offer for a limited amount of time.
Should You Make Repairs?
Small fixes can actually increase your home's ROI. Here are a few projects to consider when selling a house as-is:
Enhance your curb appeal: Improving your curb appeal can drastically enhance your home sale by $1,200. Add in a mulch garden, plant some flowers, and water your grass for a luscious, green look.
Declutter: Removing clutter in and outside of your home can add over $4,000 in resale value.
Consider painting:

Painting your home neutral colors may attract more buyers and increase your sale price by 3%.
What Can Break a Home Sale?
Since a home listed as-is comes with its own risks, buyers will be looking out for the following issues that can break a home sale:
Structural issues: A sinking or damaged foundation will cost up to $7,000 to repair and can deter many buyers.
Termite infestation: Termite infestations can cost up to $3,000 to resolve. Damage caused by termites can also affect the foundation, leading to even bigger issues.
Roof issues: Replacing a roof is a very large expense that can cost up to $12,000. This could deter buyers, especially first-time home buyers who need to account for costly home issues.
As with any home sale, there are risks when selling your home as-is. To ensure this process is as stress-free as possible, contact a HomeHunt agent today!