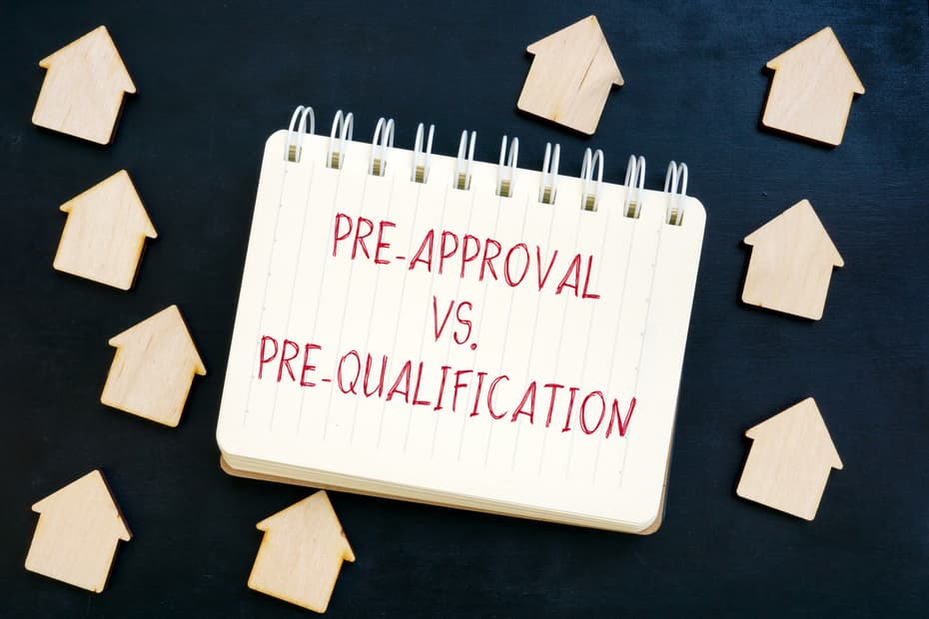 Which One is More Important?
Before you start house hunting, you'll want to pre-qualify or be pre-approved for a mortgage. While both are extremely important, many home buyers do not know the difference between these two key steps. Read on to learn what pre-approvals and pre-qualifications are and how they can impact your home buying transaction.
What is Pre-Qualification?
As a first step, pre-qualification delivers your financial profile to the lender to estimate how much you can expect to receive. This will include all your debt, income, and assets. Although pre-qualifications are quick, they do not include your credit report or an analysis of your ability to purchase a home. A lender will review your available mortgage options and help you decide which one best fits your financial needs. Pre-qualification letters are required when you want to make an official offer on a home. This verifies that you can enter into a contract with the seller.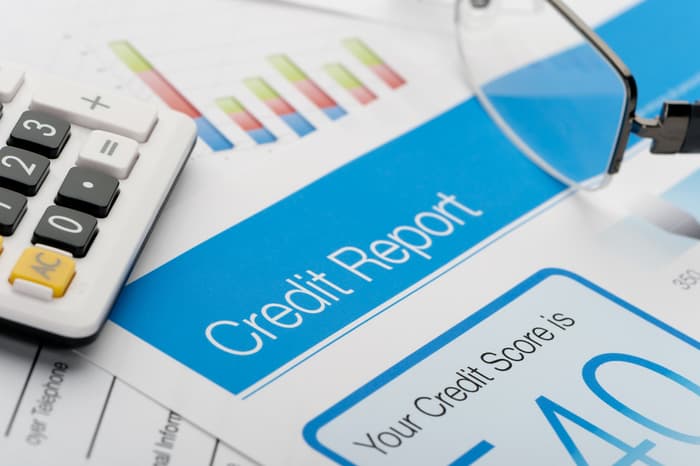 What is Pre-Approval?
While a pre-qualification shows your ability to borrow, a pre-approval is a more definitive process. In order to receive pre-approval, you must complete an official mortgage application and supply your lender with the documentation needed to perform a thorough credit and financial background check. Your lender will then offer a pre-approval letter up to a specified amount, which will give you a price window for homes. A pre-approval lets the seller know that you are willing to submit a serious offer.
How Are They Similar?
Home buyers often get confused by pre-qualifications and pre-approvals because they have similar attributes, they both:
Estimate the loan amount that you will likely qualify for.
Show sellers that you're a serious contender when submitting your offer.
Help your offer stand out in competitive real estate markets.
Do not guarantee a loan from the lender.
How Are They Different?
Pre-qualification is often seen as the first step in the mortgage process, followed by pre-approval. Pre-qualification doesn't always require documentation, but pre-approval does, as well as verification of your income, assets, and debts.
What Happens After I Receive Pre-Approval?
Once you receive pre-approval, you are free to shop for a home. Your lender will receive copies of all necessary documentation as part of the full underwriting process when your offer is accepted. A home appraisal will be conducted to determine the home's true value. Then, a bank will conduct the final step in the home transaction, a loan commitment. Your income and credit will be checked again to ensure that nothing has changed since the initial approval, so do not make any large purchases.
Getting pre-qualified and pre-approved for a mortgage lets home buyers know how much house they can afford. For help with the next steps in your home buying process contact a HomeHunt agent today!