Homeowner Tips
The Best Water Toys for Backyard Fun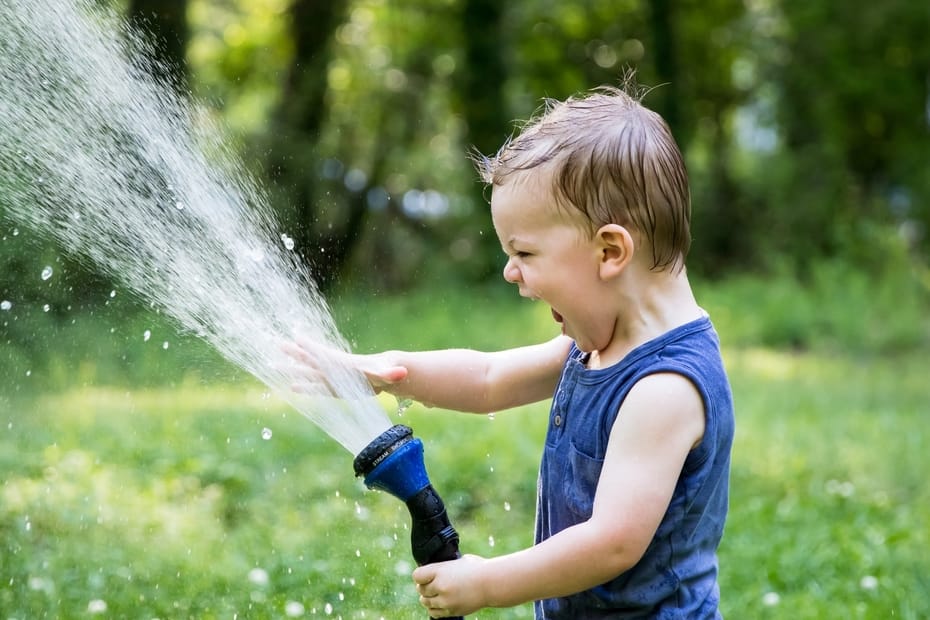 How to Make the Most Out of Your Backyard Space​
Kids (and adults) love water toys and playing outside. Once warm weather makes an appearance, more people start to take advantage of warm weather and outside activities. There is nothing better than running around the backyard, especially when water toys are involved. Water activities, especially projectile play, help children with hand-eye coordination and spatial awareness. Here are some of the best water-based toys to enjoy in the summer sun.
Best Water Guns​
Nerf Super Soaker ZipFire - Includes 2 ZipFire water blasters, quick-soaking trigger, and is a compact size for sneak attacks.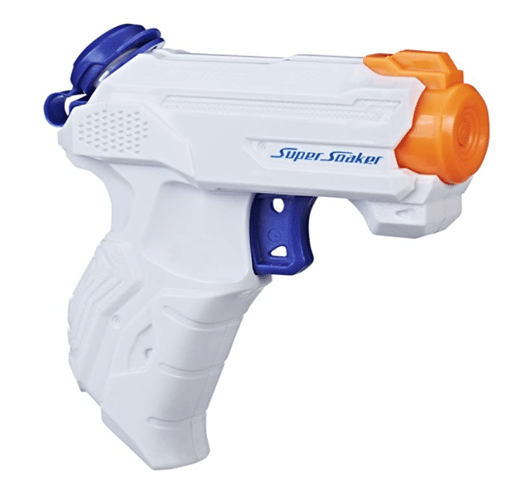 Stream Machine - A double barrel water launcher that can shoot two 3/8inch wide streams of water at your opponent up to 50 ft away.
MOLOSSIS Water Blaster Soaker Gun - This is a set of two different colored water guns. Each water gun has 2 modes; turn the water gun head to use a special different sniper mode.
Best Inflatable Water Slides​
ACTION AIR Inflatable Waterside - The ACTION AIR Inflatable Waterslide has many different sprayers that will keep children entertained for hours. After they climb up the steps to the ladder, they have to go through a shower and down the slide into another sprayer. The max weight is 88 pounds and should be limited to two kids playing at once.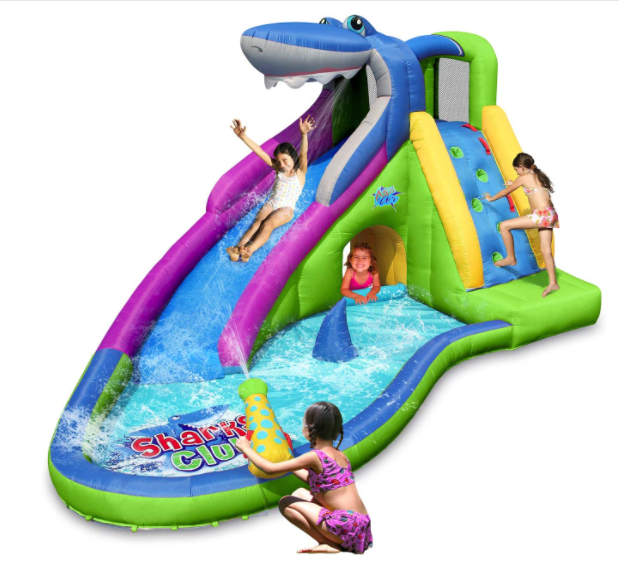 Check the price on Amazon >
Little Tikes Slam n' Curve Slide - This slide has everything your children will love including a climbing wall, slide, basketball hoop, and a pool at the bottom.
Intex Inflatable Swimming Pool & Water Slide - Set up this Intex Kool Splash Kids Inflatable Swimming Pool Water Slide right on the side of your pool to send your children flying into the water. Some adults can use it too as the weight limit is 176 pounds.
Best Water Toys​
ENJSD Inflatable Rainbow Arch Sprinkler - This rainbow sprinkler is easy to set up and makes for an afternoon of water fun.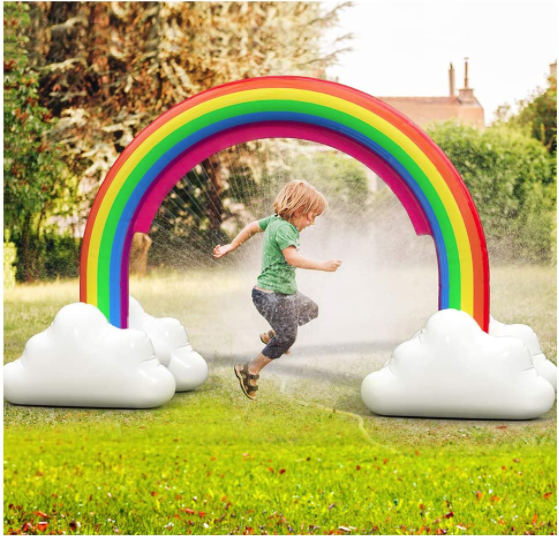 Check the price on Amazon >
Sun Squad™ Wet & Wild Hydro Twist Pipeline Sprinkler - This toy puts a twist on the traditional sprinkler with water blast fountains and wiggle tubes that spray water right from your garden hose. This will keep kids and adults occupied for hours.
BANZAI Homerun Splash Baseball Slide - This backyard water game is a mix of baseball and waterslides to create an activity that the whole family can enjoy.
Interested in buying or selling a home? Contact HomeHunt today to get connected with a top agent in your area!