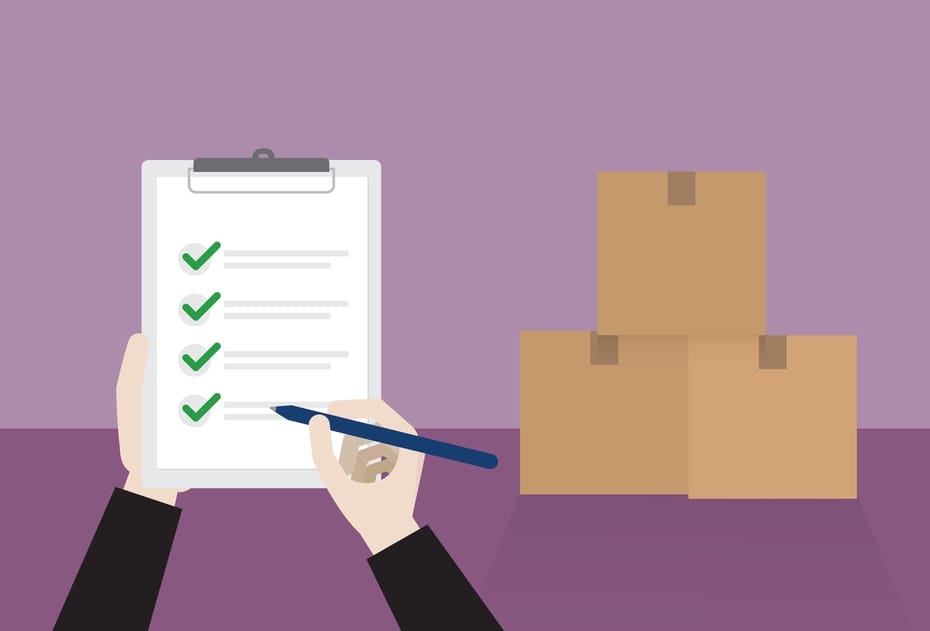 The Ultimate Checklist for Your New Home​
Buying a new home is exciting! Our team at HomeHunt knows how fun this time in your life is, but we also know that it can be very overwhelming. Here is a new home checklist to keep things organized and to help make the move-in process easier.
4-6 Weeks Before the Move
Research moving companies and request estimates.​
Buy packing essentials including boxes, trash bags, packing tape, bubble wrap, and markers.​
Sell items you are not taking with you.​
If you are donating items, schedule a time for them to be picked up or dropped off.​
Make a list of items you will need for the new house.​
If you have children, enroll them in their new school or find new childcare options in your new location.​
Once You Know the Move-in Date
Decide on a moving company and sign a contract.​
Set up utilities at your new home – water, electric, and gas.​
Schedule installation of internet and TV.​
Cancel utilities at your old house.​
Change your address – employer, doctor's offices, financial accounts, friends, family.​
Forward your mailing address to the United States Postal Service.​
Schedule a cleaning of your new house.​
Start packing up your old home and identify items that need special care.​
Take measurements of your new home for furniture purposes.​
1-2 Weeks Before Move-in Date
Confirm details with your moving company.​
Eat or donate food that is in your cabinets that cannot be transported to your new home.​
Label all boxes to make things easier with the moving company.​
Pack a small bag with necessities to use during the first few days at your home.​
After the Move
Register your car to your new address.​
Hire a locksmith to change your door locks.​
Set up a security system.​
Get a driver's license with your new address.​
Get a driver's license with your new address.​
Test your smoke and carbon monoxide detectors.​
Create a checklist for all home maintenance needs.​
Tip your movers.​
What to Buy For Your New Home
You will need to buy many things for your new home, especially if you are a first-time homebuyer. Here are a few important things to buy to get you started.
Kitchen – Trash bags, dish soap, paper towels, sponges, disinfectant wipes, condiments, spices.
Living Room – Lamps, rugs, thermostat, furniture.
Bathroom – Toilet paper, plunger, bathmats, shower curtain, toiletries.
Other – Batteries, lightbulbs, surge protectors, extension cords, fans, air conditioning units.
Using a checklist when moving into a new house is helpful to keep yourself organized. For more helpful tips or help with starting the moving process, contact professional agents at HomeHunt today!