Home Sellers
Kitchen Features that Help You Sell for More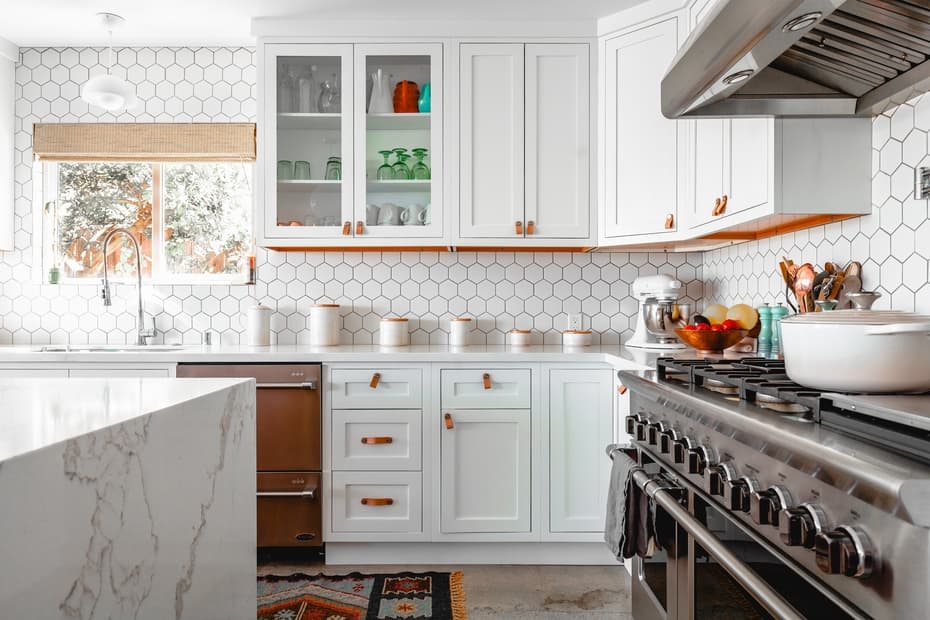 When you are ready to sell your home, there are unique kitchen features that could enhance your space and raise your selling price. Kitchens are one of the most popular rooms in a house and one that most buyers critique the hardest when viewing homes.
There are many kitchen amenities that can improve the value of your home and make selling your house faster than expected. Both practical and pleasurable kitchen amenities are highly sought after in this housing market. Here are ways to spruce up your kitchen and help you sell your house faster and for more money:
New Appliances:

Buyers love to see homes with new appliances. New appliances assure buyers that they will not have to spend more money once they move in. Instead, they can use this money for other home improvement projects.
Quartz Countertops:

These types of countertops are made from an engineered material made of crushed stone particles bound together by plastic resin. Quartz countertops are known for durability and stain resistance and increase property value.
Steam Ovens:

Steam ovens cook food with steam instead of hot air. They often appear on cooking shows and have become increasingly popular during the COVID-19 pandemic. Homes that mention steam ovens in their description sell quicker and at a slightly higher price.
Pizza Ovens:

For buyers who are devoted to the craft of pizza making, a pizza oven is a must-have on their home search list. Homes that have pizza ovens in their description are intriguing to buyers, especially for those who love to cook.
Smart Appliances:

These devices can be operated and controlled through a smartphone or tablet. This technology makes appliances more efficient and can be found in everything from thermostats to refrigerators to water heaters. Smart appliances are hot commodities in the current housing market and will help sell your home quickly.
Butcher Block Countertops:

Wood is a material that can make any room feel warm and welcoming. It can also improve the overall aesthetic of a kitchen and workspace. Butcher block comes in a variety of wood types and thickness, all of which can improve the cost of your home.
Design Styles Associated with Quicker Sales
If your main goal is to sell your home as quickly as possible, consider emphasizing your current features. Features that increase homes sales include:
Bohemian-style living spaces and decor
Drought-resistant plantings or yards
Turf
Mid-century style homes
Smart sprinkler systems
If you are looking to sell your home quickly and at the best price possible, contact our team of professional real estate agents today to get the process started. HomeHunt thrives on a challenge, especially when it comes to selling a home quickly. Call us today for more information.