Homeowner Tips
Common Homeowner Scams to Watch Out For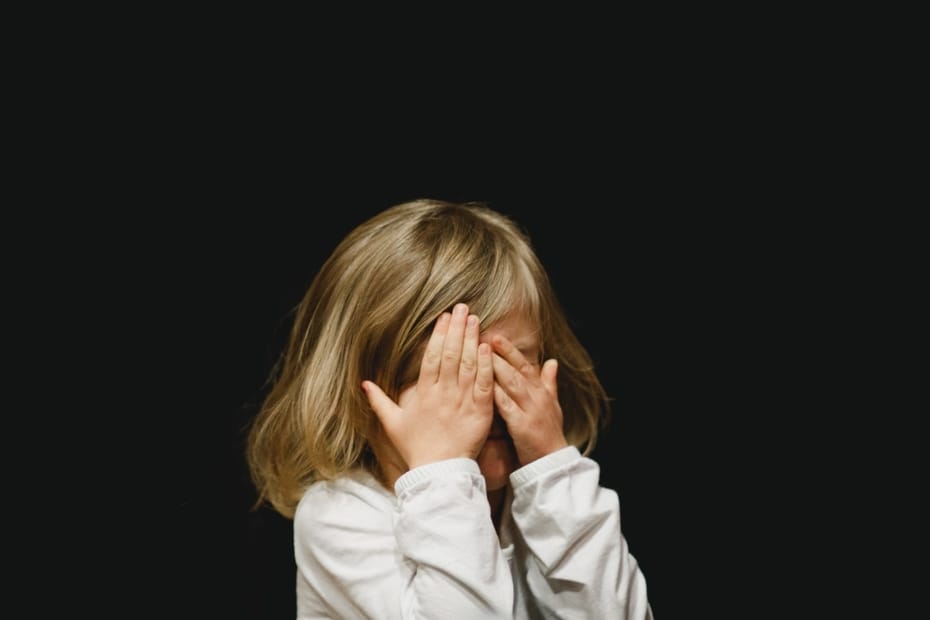 How to Recognize and Avoid Homeowner Scams​
Being a homeowner is something to be proud of and is an asset you want to always protect. It is important to look out for common homeowner scams and when people try to scam you and your home. HomeHunt created a list of some common homeowner scams to be aware of.
Watch Out for "Free" Inspections​
Always be cautious if you are approached about free or discounted home inspections by contractors. These contractors often find something terribly wrong with the home they are inspecting. They will usually tell you about a very serious repair that needs to be fixed as soon as possible. Always steer clear of these inspectors as it is much safer to get an inspector who will do the job correctly. If you do use a contractor who offers a discount, always get a second opinion for any issues found.
Investigate Licenses and References​
If you are approached by a contractor about home inspections or repairs, always check their licenses and get references before hiring. Research the contractor online and check their reviews through HomeAdvisor, the Better Business Bureau, or Yelp. Also, talk to other people in your neighborhood if they used this contractor before or know anyone who has.
Be Smart When Paying​
Never pay a contractor in full upfront. Always pay them in small, limited deposits. Likewise, ensure a written contract lays out all the work that needs to be performed, how it will be completed, the costs, and how all problems will be fixed. The contractor should stagger payments based on completed work and inspections. Paying all at once puts you in danger of not getting what you paid for and the possibility of being scammed by your contractor.
Lending Scams​
Watch out for remodeling or other big-ticket contractors who have relationships with lenders. They may tell you to sign specific forms that may actually end up being a home equity loan with high interest rates. Always search for better loan terms and a contractor who is not involved with a bank or lender.
Red Flags to Be Wary Of​
Avoid contractors who show up with materials from other jobs and attempt to pressure you into making an immediate decision. Also, be wary of contractors who ask you to arrange all permits and inspections or offer you a special price.
Homeowner scams are something to look out for as they happen way too often. HomeHunt can pair you with real estate professionals in your area who are safe to work with. Contact our team today for more information.