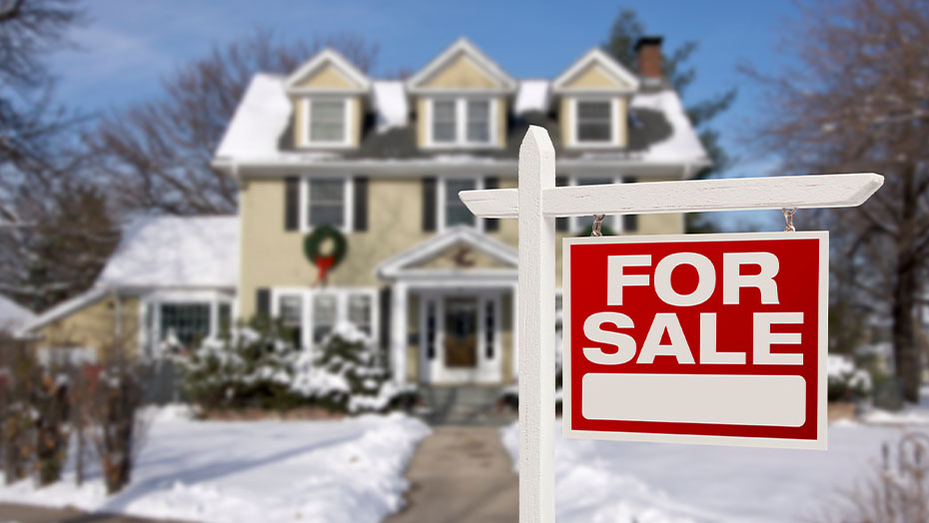 Contrary to popular belief, home sales don't halt during the colder months. In fact, over one million homes were sold from December 2019 to February 2020. While the winter season does not see the same amount of home sales as that of the spring and summer seasons, there are benefits to selling a home during the winter.
Home Sales Occur Year-Round
No matter the season, home listings receive up to 93% of search traffic. So regardless of the weather outside, buyers are always searching for potential homes. While the spring season will see a sudden spike, potential buyers may start virtually searching for their next home during the winter season. Conversely, certain areas throughout the United States experience the winter season differently, so it helps to know the seasonal trends in your area. For example, warmer locations may see an influx from buyers relocating from colder states.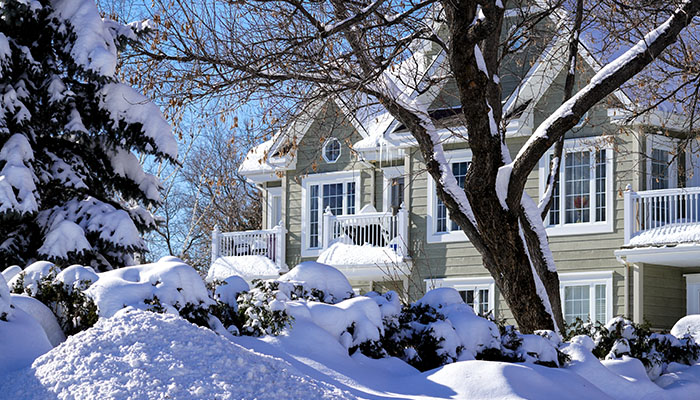 More Opportunity for Home Sales
Since home sales are not as frequent during the colder months, you have more of an opportunity to showcase your home to potential buyers. Over 220,000 homes dropped off the market last winter. This created less competition and a 17% increased chance of selling your home. Additionally, winter is a hectic time for everyone given the holiday season.
Since the winter season is not a popular one for home buying, buyers tend to be more serious and may be working against stringent deadlines to get into a new home. The winter season also provides more time for certain buyers to look at your home, so be sure to put home showings into account when listing your home on the market.
Tax Season
Certain home buyers may want to secure a home before the year ends to receive tax benefits. These benefits can affect the mortgage interest, private mortgage insurance premiums, and real estate taxes. These tax breaks also benefit you if you decide to close on a new home before the new year after selling your home.
Tips for Selling Your Home During the Winter
When listing your home during the winter season, you want to make sure it stands out and appeals to potential buyers. The best way to do this is to talk to your listing agent to determine the best time to list your home on the market. Winter consists of different months and each one may provide a different selling result. The following tips can help you sell your home during the winter season:
Keep decor to a minimum: Too many indoor and outdoor decorations could deter potential buyers.
Offer home showings during the evening: Since the sun sets earlier during the colder months, offer evening showings to allow more buyers to see your home.
Create a cozy atmosphere: Light a fireplace and lay out pillows and blankets to create a more comfortable setting.
Light up each room: Make sure there is ample lighting for buyers to see the details in your home.
Capture your home in other settings: List photos of the home that accentuate its features during different seasons.
Be open to negotiations: The colder months may lead buyers to negotiate the listing price or other factors.
While selling your home may be more difficult in the winter, it's still possible with the right team on your side. If you are thinking about listing your home on the market, contact a HomeHunt agent today. Our team of real estate professionals will help you get started!