Home Buyers
Why You Should Always Use a REALTOR®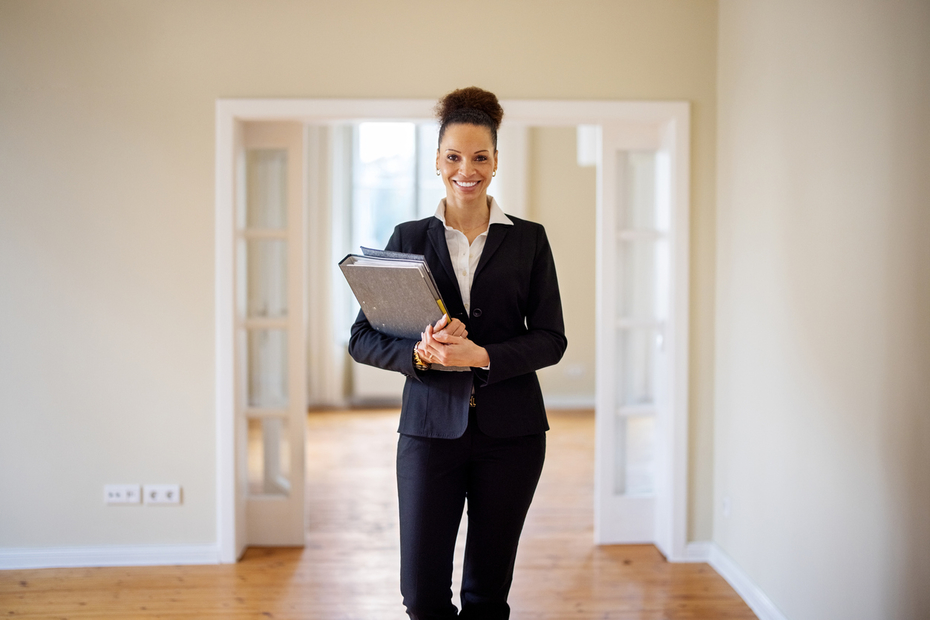 Use a REALTOR® for a Successful Home Search or Sale​
There are many reasons to use a REALTOR® rather than search for or sell a home on your own. Completing these projects on your own will leave room for mistakes and create more issues. Whether you are a home buyer or a home seller, the following reasons will help you understand why you need a REALTOR® on your side throughout the entire process.
Realtors Have Expertise​
Real estate is known to contain acronyms and language that may be difficult to decipher or understand. Proceeding without a REALTOR® can make this process harder and prolong the home transaction. Additionally, all contracts and documents must be filed a certain way and explained in full detail. A REALTOR® will make sure all terms are thoroughly explained so that you are confident in your transaction.
Realtors Know the Market​
Aside from conducting your own home search, realtors have access to additional listings that may not be available online yet. Realtors are also required to know the ins and outs of neighborhoods in a given area, helping you narrow down the home you are looking for. As for sellers, a REALTOR® will know the best time to sell your home and any additional tips to help your home gain traction in the market.
Realtors Know How to Negotiate​
Negotiating the listing or sale price of a home is an area that many people do not know how to navigate without the help of a REALTOR®. Other home buyers may want the house you have your eye on, which can result in all-cash offers or a bidding war. The best realtors know how to make your offer stand out against other buyers.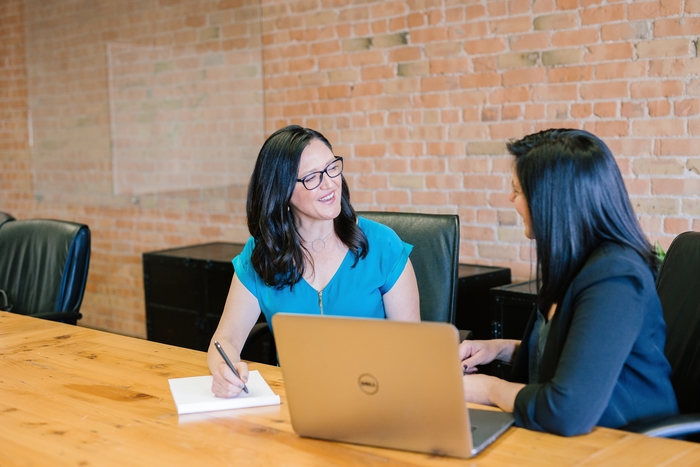 Realtors Have an Extensive Network of Professionals​
Realtors can help in other areas of the home transaction as well. They can point you toward a mortgage lender, as well as home professionals that can conduct inspections and appraisals. Finding these professionals on your own may become tedious and take up most of your time. Realtors work with these professionals often and know who can help you make the home transaction as stress-free as possible.
Realtors Have Your Back​
Regardless if you're a home buyer or home seller, realtors have a fiduciary responsibility to put your best interests first. When working with a REALTOR®, all of your information should be confidential. As a home buyer, you want to make sure that the information you lend out is completely secure. As a home seller, you want to make sure your REALTOR® knows if any information the other agent is requesting from you is reasonable. Additionally, if an agent lies or disclosed confidential information, you can report it to the National Association of REALTORS®.
Realtors Know Your Budget​
This is particularly important for home buyers, but can also be beneficial to home sellers. As a home buyer, going over your budget can create a financial setback. Looking at homes outside your budget can also leave you discouraged and lead you to settle for a home you are unhappy with later. Staying within your budget keeps all of your home buying needs in order and narrows down your home search. As a home seller, realtors know how to obtain the best price for your property, as well as how to accept the best offer.
Do not delay your home search because you are unsure if a REALTOR® is the right choice for you. At HomeHunt, we can set you up with a REALTOR® that best fits your needs. Contact HomeHunt today to get started!