Home Buyers
What to Know Before Buying a Foreclosed Home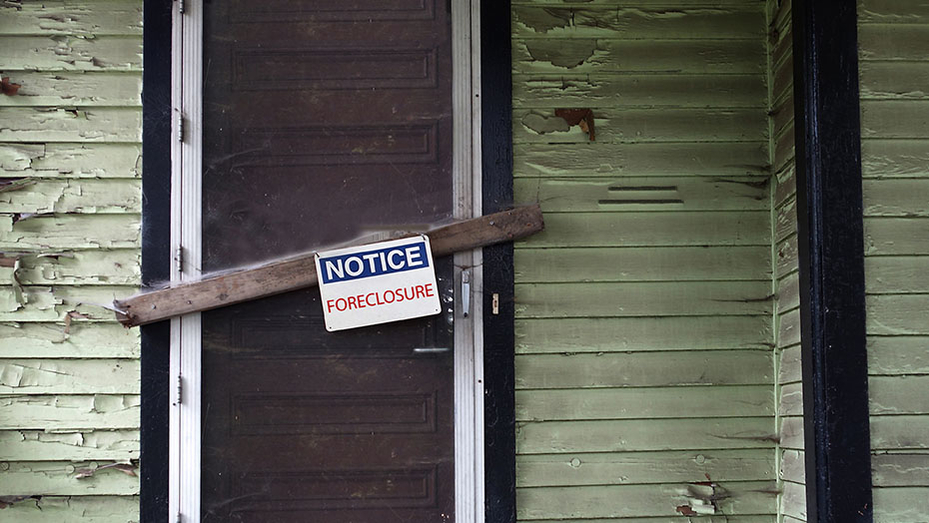 There are a few questions you want to consider before purchasing a foreclosed home. In most cases, a foreclosed home is cheaper than other houses in the same area; but, at the same time, foreclosed homes are sold 'as-is,' meaning you will likely be responsible for any repairs. If you're looking for an affordable option or a diamond in the rough, then a foreclosed home could be the right choice for you. Here is a list of pertinent questions to ask yourself and your agent before buying a foreclosed home.
What Leads to Foreclosure?
There are multiple reasons for a foreclosure, with the most common being that the former homeowner failed to make their mortgage payments. This often happens when the borrower's adjustable-rate mortgage (ARM) resets and increases unexpectedly based on the market. Other common causes of foreclosure include:
Unforeseen medical emergencies
Unemployment
Debt
Divorce
Natural disaster
Sudden relocation
Homeowner death
Now, let's look at important questions to consider before purchasing a foreclosed home:
How Long Has the Home Been Vacant?
The condition of the house will likely depend on how long it's been empty. Since most foreclosed homes are sold 'as-is,' it's important to examine the property for damage to determine how expensive the repairs will be. Vacant homes often show signs of deterioration, such as old pipes, cracks, leaks, damaged roofs, and more. The longer the home sits unoccupied, the worse its condition will be. Consider if the house is worth repairing and if you can afford possibly costly repairs.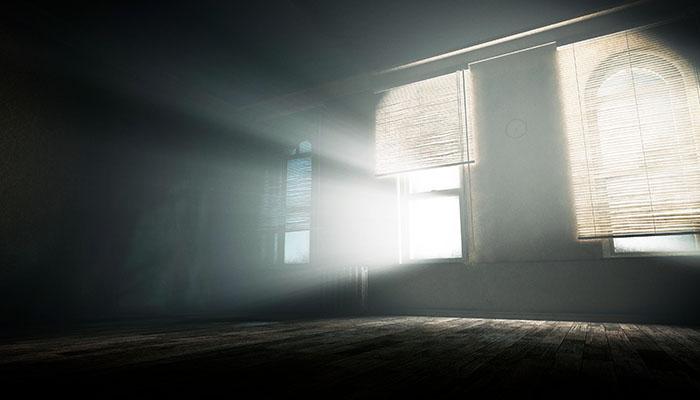 Does the Home have Financial Obligations Attached?
You'll want to do your research and find out if the home has any financial obligations attached to it, as these will become your responsibility if you choose to purchase.
Are the Previous Owners Still Living There?
If the previous owners still live in the house, it could indicate that the house is in a livable condition. However, some tenants may be reluctant to leave during the eviction process and may cause damage to the property if they are unhappy with their circumstances. Though this is unlikely, it is still possible.
Will a Bank Finance the Property?
Most banks require that a property be up to a certain standard before they issue a loan. Therefore, a home sold 'as-is' may be harder to finance if there are property issues, and you may need to look elsewhere for financing. If you need help financing, look into securing a 203(k) loan. These loans are specifically for those planning to renovate and repair a fixer-upper.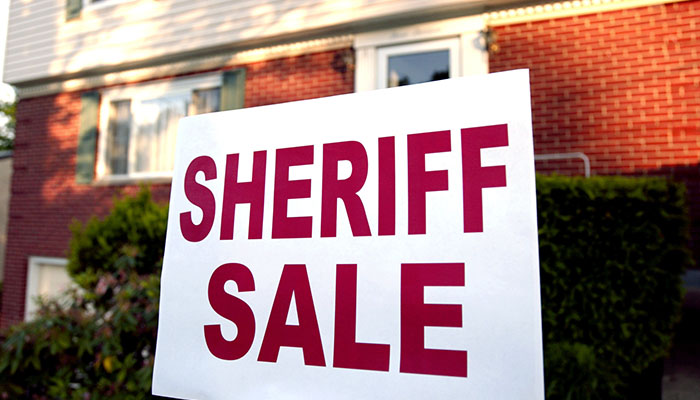 How Old is the Roof, Wiring, and Plumbing?
You'll want to find out the age of the home and when it was last inspected to get an idea of the home's full condition. If you don't, you could end up with a lot more work- and expenses- than you expected. If possible, obtain a copy of the last inspection to really understand what you're dealing with.
How Will You Buy the Foreclosed Home?
Depending on your situation, the buying process for a foreclosed home will vary. Different ways to purchase a foreclosure include:
Buying at an auction or Sheriff's Sale in cash
Buying from a bank
Buying with an FHA loan
Buying through an agent
Each circumstance comes with its benefits and disadvantages, so it helps to do your research beforehand to see which option is best for you. For more information on foreclosures, contact a HomeHunt real estate professional today!