Home Buyers
How to Compare Loan Quotes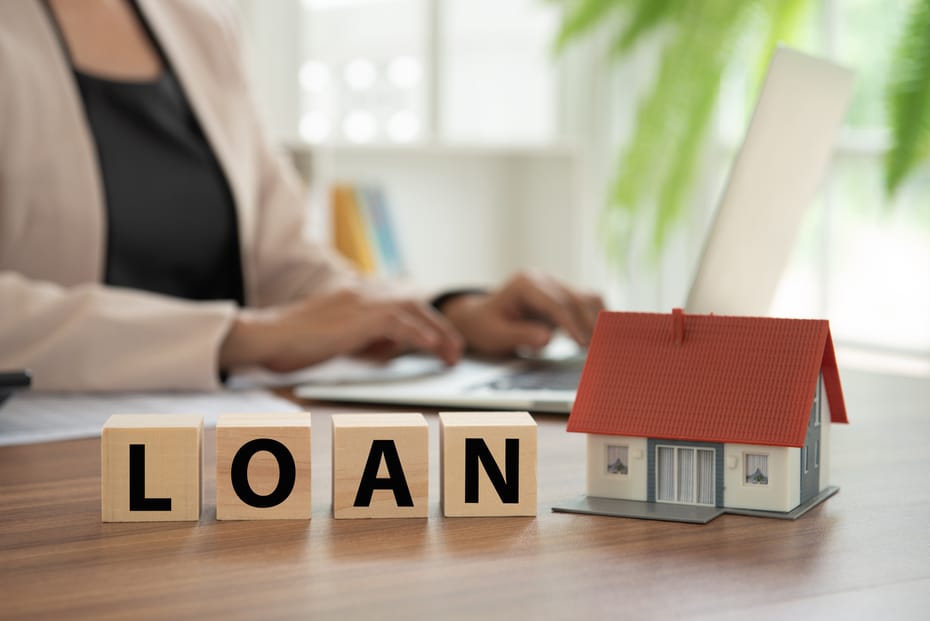 Comparing Loan Quotes When Buying a Home
Getting a mortgage may seem difficult, but it is much simpler than you may think. With the right home buying team, the process will be stress-free and exciting. HomeHunt can help you understand the loan process and walk you through what to look for in a lender. Buying a home does not need to be complicated but it does require a little bit of work on the part of the buyer. Here are some helpful tips on how to compare loan quotes.
Compare Your Options
Comparing loan quotes is smart to do before jumping in too quickly with a loan you do not know much about. You need to find the best loan for your situation that helps you afford the house you want to purchase. When comparing loans, you should look at the following criteria:
Interest Rates – This is the cost that you will pay each year to borrow the money to purchase your home. The lower the interest rate, the more you will save on the life of your loan. It may be smart to "lock" in your interest rate 60 to 90 days before closing on your home to avoid rising rates. Interest rates differ by lender, so it is best to compare rates before deciding on a mortgage company.
Down Payment – This is the cash that you will put down upfront on the cost of your home before your mortgage starts. While 20% will help you avoid paying mortgage insurance, the average down payment is 3 to10%. Each loan is different and the type of loan you ultimately choose will depend on what you can afford. Most new home buyers will put down a lower down payment. Talk to a loan specialist today at HomeHunt for more information on down payments.
Closing Costs – These costs are part of the mortgage contract and range from 2 to 5% of the loan amount. Closing costs usually include the application fee, attorney's fees, administrative fee, insurance fee, property taxes, and any expenses from the title company. These fees may differ depending on the type of loan you choose.
Origination Fees – These are charges that you will pay for a lender to originate your loan. These fees are paid on closing day and can differ by lender. To get a better understanding of your origination fee, look at Section A of your loan estimate to fully understand what each lender is charging.
Customer Satisfaction – You want to make sure that you are working with a lender who knows what they are doing and has a high customer service rating. Look at testimonials on Google or on social media to learn about the lender's capabilities.
Here at HomeHunt, we understand that buying a home is one of the biggest purchases you will ever make. We can set you up with a lender who values their customers and the business they are in. Contact us today to get the loan process started!