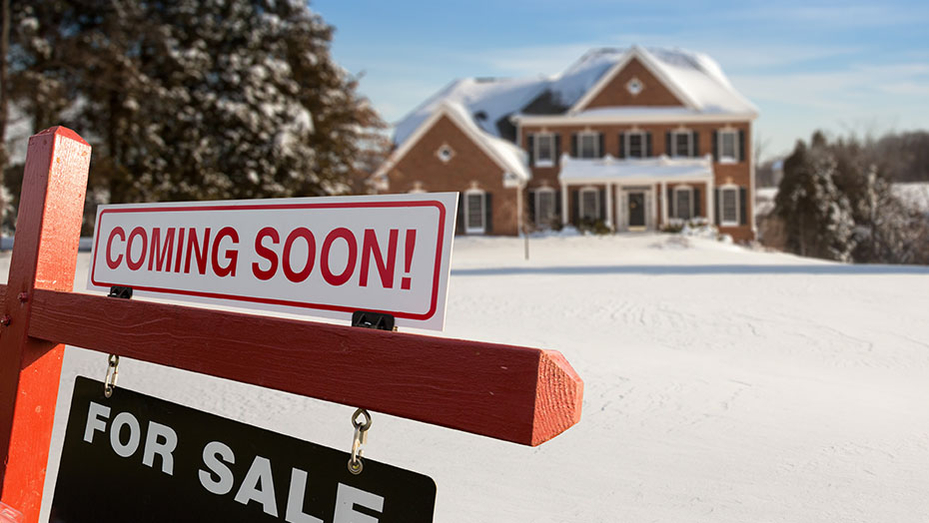 What's a Seller's Surge?
Like most industries, the real estate industry experiences market fluctuations depending on the time of year. Spring has always been the busiest season for home buying and selling as warm weather encourages open houses, tours, and moving. However, the COVID-19 pandemic flipped the script in 2020 after homeowners were forced to stay put throughout the spring and summer. As a result, researchers expected real estate in 2021 to display a stabilization, but a new survey from Realtor.com® depicts just the opposite. As the buyer demand remains strong, sellers are choosing to list their homes this winter instead of waiting for spring, creating a seller's surge in the market.
Sellers are Listing Right Now
According to George Ratiu, Manager of Economic Research for Realtor.com®,
The pandemic has delayed plans for many Americans, and homeowners looking to move on to the next stage of life are no exception. Recent survey data suggests the majority of prospective sellers are actively preparing to enter the market this winter.
Although this seller's surge will create a much-needed relief for buyers, those looking to buy should still expect high asking prices and expedited offer deadlines. On the contrary, buyers will be happy to hear that as more homes enter the market, price growth has subdued from the spring's double-digit levels to a more reasonable 8-9% range.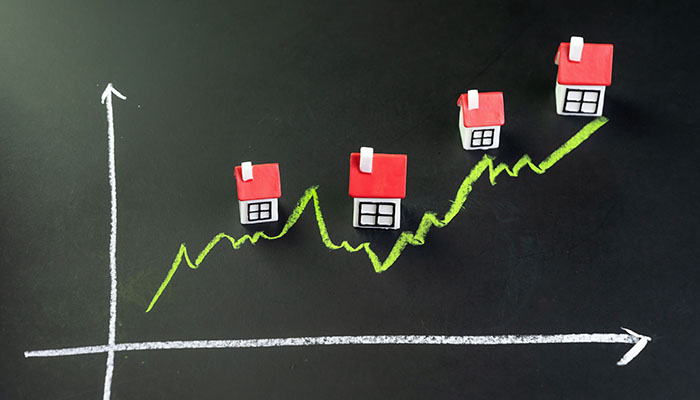 Greater Seller Expectations
Reports show that sellers are eager to take advantage of the current market this winter and believe they can make a 35% profit, an 11% increase from the spring. When sellers were asked how the current market will influence their selling tactics,
42% of sellers will ask for more than their home's current worth
29% of sellers will ask for a quick closing date
30% will not pay for repairs or desired improvements found during inspections
Additional reporting from the recent Realtor.com® survey of 2,583 consumers shows that:
Of the majority of prospective sellers planning to enter the market in 2022:
65% have already listed or plan to list by the end of this year
93% have already taken steps towards listing
28% are already working with an agent
36% have researched their home's value, as well as comparable home prices in their area
26% have started making repairs or have begun preparing their home for showings
The report also outlines common reasons for sellers wanting to move:
33% want different home features
37% feel that their current home no longer meets their family's needs
32% want to move closer to friends and family
23% want space for a home office
Bottom Line
If you're thinking of buying, act quickly as mortgage rates are back on the rise. If you're thinking of selling, take advantage of the current buyer's demand, where eager buyers are more likely to accept your terms and conditions for a quicker sale. Want to be connected with a top agent or mortgage professional? Contact HomeHunt today!