Home and Garden
Holiday Treats - The Winners for 2021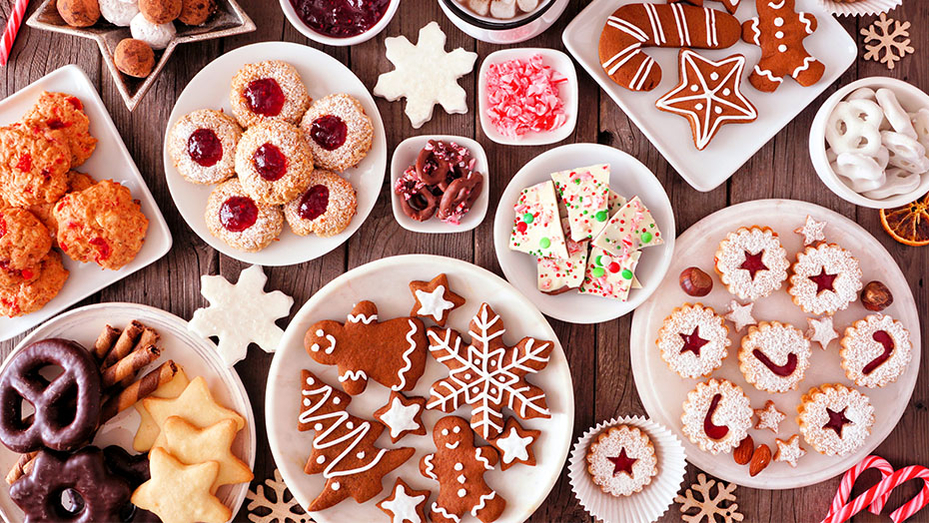 Top 5 Holiday Desserts of 2021
The holiday is never complete without a warm hot chocolate, cozy fireplace, and sweet treats for the family and Santa. In need of some new Christmas recipes everyone will enjoy? Look no further! Here is a list of our team's top desserts this holiday season from our family to yours.
---
Peppermint Bark
The first record of peppermint bark dates back to the 1960's when a small shop in Florida offered it for $1.19/pound. However, its true fame can be attributed to Williams-Sonoma, Inc., who released their own peppermint bark in 1998. In the last 10 years, the kitchenware brand has sold over 5 million cases of their famous bark. Here's how to make it!
---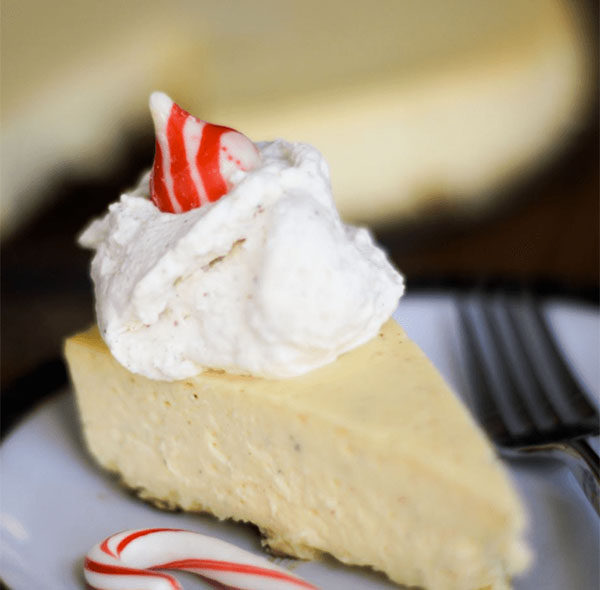 Eggnog Cheesecake
Calling all eggnog and cheesecake lovers! This cake is for you. Turn your favorite holiday drink into your favorite classic dessert. Here's how to make it!
---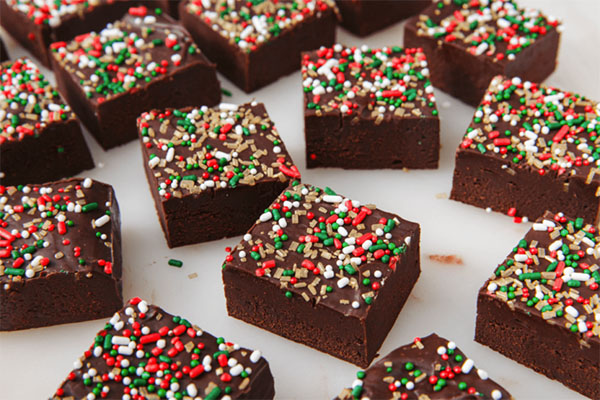 Christmas Fudge
Fudge is said to have originated in America in the 1880's after an accident in the kitchen with caramel and chocolate. Today, it's a rich and creamy treat in all flavors and colors. Here's how to make your own festive Christmas fudge!
---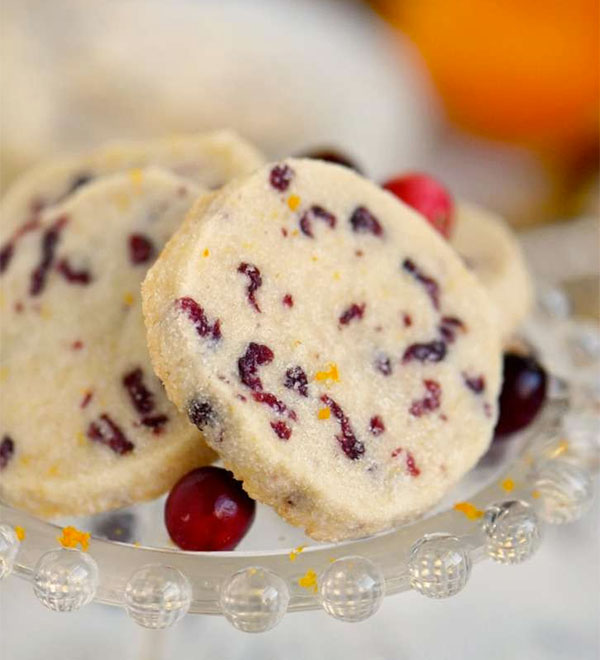 Cranberry Orange Shortbread Cookies
Need a break from the super sweet? These easy holiday cookies combine cranberry and orange for a festive flavor with a hint of sweetness. Here's how to make them!
---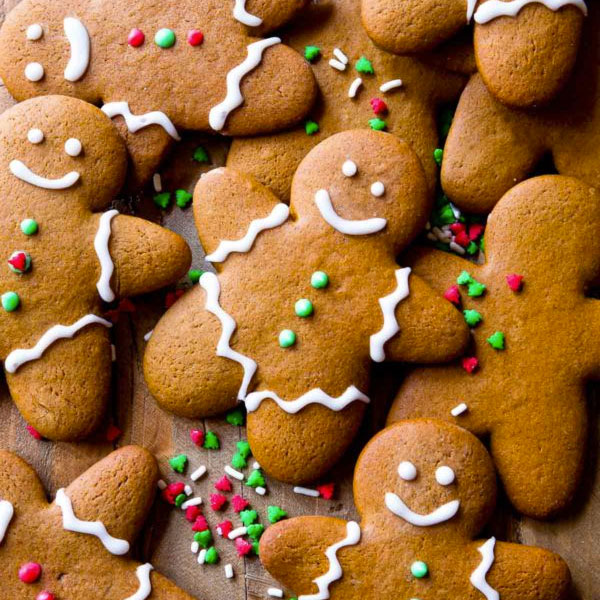 Gingerbread Cookies
Gingerbread may be a polarizing holiday treat, but we think it deserves a spot on our list. Use cookie cutters to create fun gingerbread shapes! Here's how to make them:
---
Happy Holidays from HomeHunt!
We hope you love these top holiday sweets recipes! HomeHunt wishes everyone a Happy Holiday. Want to get in touch with a real estate professional? Contact us today!