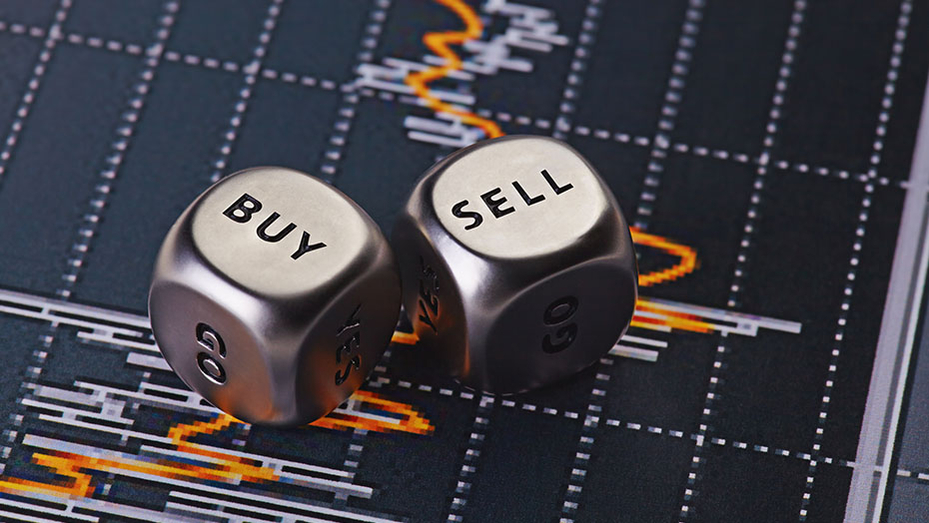 The onset of the COVID-19 pandemic spread fear across the country for the sake of personal safety and economic stability alike. As America shut down, and restaurants and offices closed, many believed that the housing market would suffer the same fate. But as restrictions weaned throughout 2021, people who were stuck inside over lockdown were eager to buy and sell. Let's take a look at 2021 and how the housing market defied all odds.
Low Mortgage Rates
Recession-induced low mortgage rates can be regarded as a top factor in 2021's booming market. First-time Millennial home buyers jumped at the opportunity to finance with low rates. In 2020, the 30-year fixed-rate fell below 3% for the first time and decreased to a record low of 2.65% in January 2021. Rates started to slowly increase and were back to 3.27% by December 2021. These rates will likely continue to increase into 2022 due to inflation driven by supply-chain issues.
Though beneficial for financing, low-interest rates aren't favorable for everything. In fact, low rates were one of the most powerful factors to 2021's record-high home prices, with houses nearing a median sale price of $390k. When so many people enter the housing market in a short period of time, home prices jump to meet demand.
With more home buyers than sellers, the housing market became a seller's dream as buyers competed in bidding wars. With so little supply, buyers have been forced to make quick purchases at top prices.
The Millennial Migration
If not for the Millennial generation so eager to buy homes and start families, the market we saw in 2021 may have been a much different story. In 2020, Millennials alone accounted for more than half of all home loan applications. But why? The unexpected ability to work remotely accelerated Millennial home buying in places they could've never lived before, such as the suburbs and inexpensive cities.
In past decades, younger generations had no choice but to move to high employment cities with progressive jobs. However, living downtown in a metropolitan center isn't cheap, especially for recent college graduates. Working in more affordable locales for the same pay makes for easier budgeting and better financial health.
What's Ahead for 2022?
The CoreLogic HPI Forecast predicts that home prices will increase on a yearly basis by 2.8% from November 2021 to December 2022. Though still increasing, this trend is incomparable to the 18.1% price increase we saw from November 2020 – November 2021 and will hopefully ease the financial strain on first-time home buyers.
However, Dr. Frank Nothaft, Chief Economist for CoreLogic, says:
…the Federal Reserve appears poised to allow interest rates to rise in 2022. Higher rates will intensify buyer affordability challenges, especially in overvalued local markets.
It is expected for the housing demand to stay strong unless inflation continues to surpass low wages at a rate most cannot keep up with. If you plan on buying a home, do it sooner rather than later. Take advantage of the low-interest rates which could save you hundreds of dollars.
Need help navigating this seller's market? HomeHunt has top agents who know the market to get you the best deal on your dream home. Contact HomeHunt today to get your journey started!