Increase Your Home's Value Right Away
Today, more home buyers are choosing to purchase a fixer-upper. This gives buyers the ability to create their dream home, complete with their own custom designs. HomeHunt can help buyers achieve this with a renovation loan, which is based on the value of the home after renovations are complete. Buyers have several available options from lenders, including the government-backed FHA 203(k) loan.
Create a home that fits your lifestyle.
Improve the functionality of your home.
Increase your overall return on investment (ROI).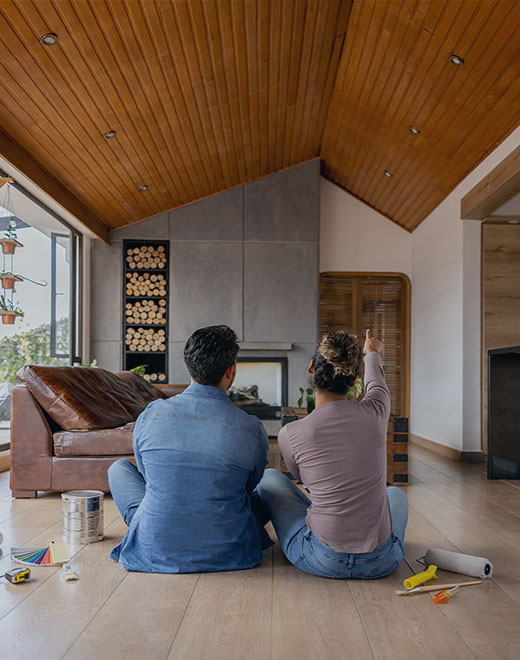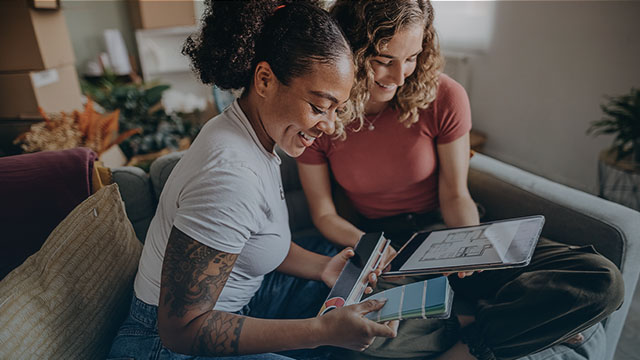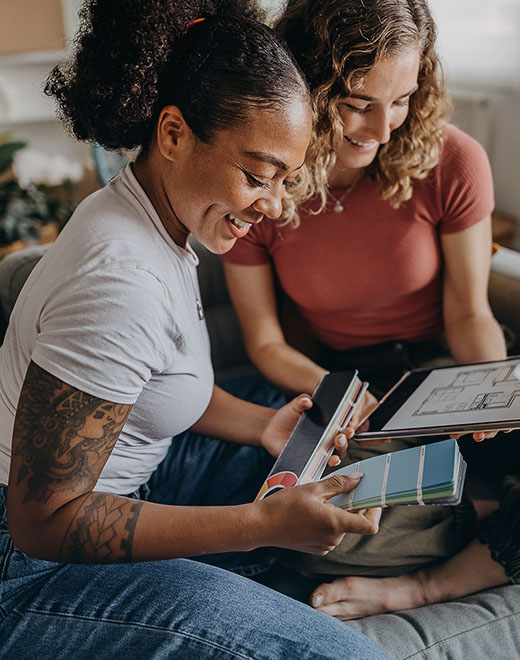 Renovation Loan Process
The following timeline exemplifies what to expect from the renovation loan process:
Pre-qualify with an accredited lender or bank.
Conduct a feasibility study to determine the budget, floor plan, and layout.
Undergo an appraisal of the property to determine the after renovation value.
Determine a fixed-price construction contract with a structural engineer.
Once all permits are approved, the bank can disperse the funds and the project can begin!
FHA 203(k) loans are a great option for those who plan to turn a fixer-upper into their dream home. This loan option also allows borrowers to combine their loan and mortgage payments into one easy payment. In addition, FHA 203(k) loans have flexible requirements and terms, such as:
620 FICO score
3.5% down payment
Mortgage based on after renovation value
Repairs can begin right after closing
Lenders base a buyer's borrowing power on several factors, including the home's current value, the estimated value after renovations, and the buyer's financial health. A HomeHunt lender can help buyers determine how much they can borrow.
Home appraisals for a renovation loan typically take between 14-30 days to determine the home's future value. Timing will vary with each buyer's situation, but the entire process should take 30-60 days.
At HomeHunt, we put the needs of our clients first. Our dedicated agents and lenders are ready to assist you with your needs. From obtaining a mortgage to applying for a renovation loan, we leave no stone unturned. Contact us now to learn about our services!
Connect with HomeHunt today.