Let HomeHunt Help You Achieve Your Goals
From qualifying for your mortgage to closing on your home, HomeHunt is with you every step of the way. Our team will lead you through the pre-qualification process, ensuring you fully understand your Maximum budget, funds needed to bring to the closing table, and your estimated monthly costs. Once you are comfortable with your budget, we will pair you with one of our trusted HomeHunt Realtors to get you out shopping for your next home!
Build Your Team
In a highly competitive market, having the right people on your team is crucial to ensure you are making all the right decisions. Let HomeHunt build your team with you today!
Understanding Your Finances
The first step in the journey to homeownership is making sure your financial qualifications are in order. Be sure to stay within your financial means when mapping out your goals!
Network of Top 5% of Realtors Nationwide
Our HomeHunt Network of Realtors are experienced, well-versed in current market conditions and knowledgeable in areas they service. They are here to work for you!
Lower Down Payment Options Available
First time home buyers can take advantage of programs made specifically for buyers who have never purchased a home before! Many of these options require a minimum of 3-3.5% down payment!
Home Buying Process Steps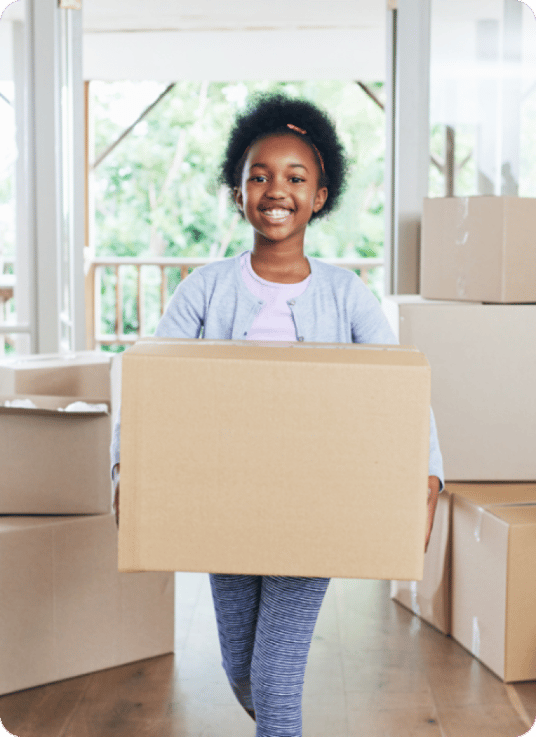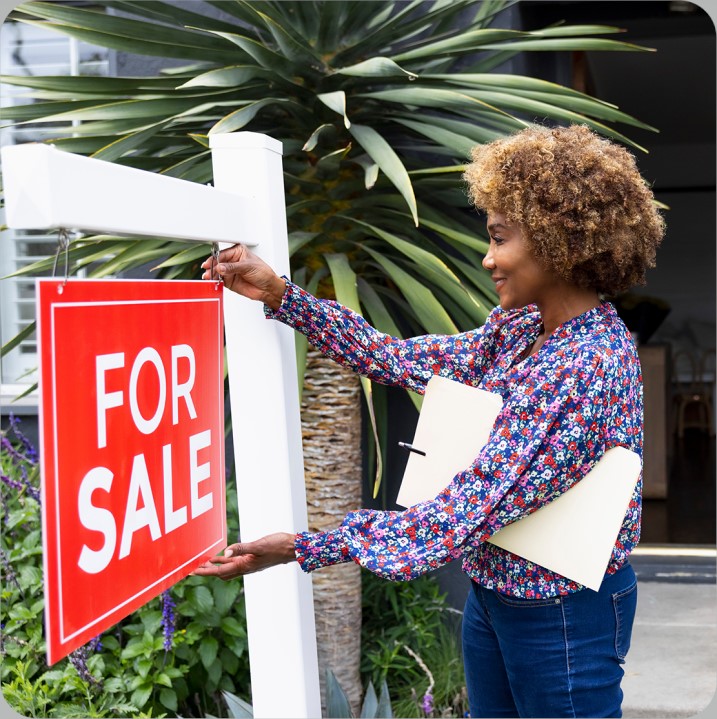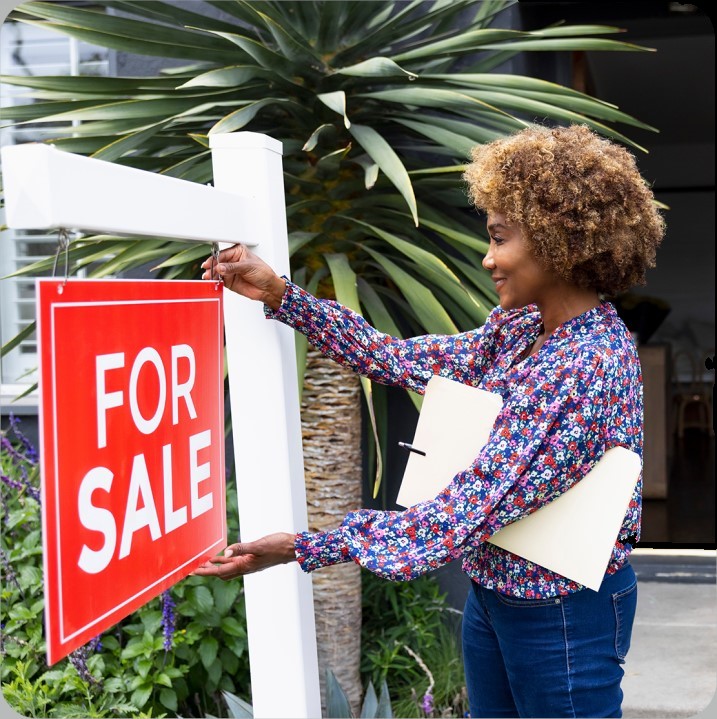 Steps in the First-Time Home Buying Process
Understand Your Goals: Consult with a HomeHunt Team Member and clarify exactly what you are looking to accomplish!
Get Pre-Approved: HomeHunt will walk you through this process and help you receive and fully understand your mortgage per-approval!
Consult with a Realtor: Our team will pair you with a top Real Estate professional in your local market for a consultation to start the search for your new home!
Find Your Dream Home: Shop and place an offer on your perfect home! Don't worry, our team will be there for your support the whole way through!
The sooner you start, the more prepared you are! Browsing online is a good way to get an idea of prices and inventory in certain markets, but consulting with a mortgage professional and understanding your financing is the absolute first step in the process. This should be considered 6-12 months out from the time you are looking to move in to the new property! Once the property is found and your offer is accepted, it can take on average between 14-60 days to close and move into your new home.
Yes, there are programs to help with potential homebuyers with their down-payment and closing costs at the lender, state, and national level. Qualification for these programs is based on the individual's financial scenario, which is why it is always important to consult with a mortgage professional to understand all your options!
No! Different mortgage products offer different options for down payment. The minimum required down payment for many first time home buyer programs are between only 3-3.5% of the price of the property!
A Real Estate Agent is your connection to the MLS, or the Multiple Listing Service, which is a database of every property up for sale in a specific area. A Real Estate agent can guide you through the home buying process, negotiate on your behalf, and provide access to properties on the MLS. HomeHunt Network Agents are experienced, full time, and have your best interest in mind. They are here to work for you!
A typical mortgage payment will include four parts: Principle, Interest, Taxes, Insurance. The principal is your principal payment of your loan. This is the equity you are paying towards the home. Interest is the interest rate being charged by the mortgage lender. Taxes account for the property taxes per month in the area the property is located. Insurance accounts for mortgage/flood/hazard/etc. insurance required for owning the property. These four factors make up your monthly mortgage payment. Homeowners Association Fees may also be included, depending on the property type.
Offers are often rejected, but that is what your Real Estate Agent is for! They will negotiate with the seller on your behalf, may have to offer more money, but you may ask the seller to cover some or all of your closing costs or to make repairs that wouldn't normally be expected. Negotiations on the purchase price of the home can go back and forth several times before an offer is accepted.
PMI stand for Private Mortgage Insurance. Lenders often charge PMI when the buyer is putting down less than a 20% down payment to ensure they are protected if the borrower of the loan were to default on their monthly payments.
A pre-qualification can often be a ball park estimate from a lender of what you may qualify for, based on the information provide, without submitting documentation to provide to an underwriter. A pre-approval, or platinum pre-approval, is issued when a potential borrower submits tax documents, bank statements, pay-stubs, and any further documents the lender requests to submit to an underwriter to approve your loan. Once documents are submitted and credit is ran, you are on your way to being pre-approved for your mortgage loan!
Yes, there multiple options for credit-challenged consumers to make your home buying goals a reality. Some programs go as low as a 580 FICO score to qualify for. Always consult with a mortgage professional to understand all your options and what the best option is for you! They may advise you to raise your FICO score to the point where you may qualify for a more competitive interest rate or more favorable terms of the loan.
Connect with HomeHunt today.