Home Buyers
Should You Offer Over Asking Price?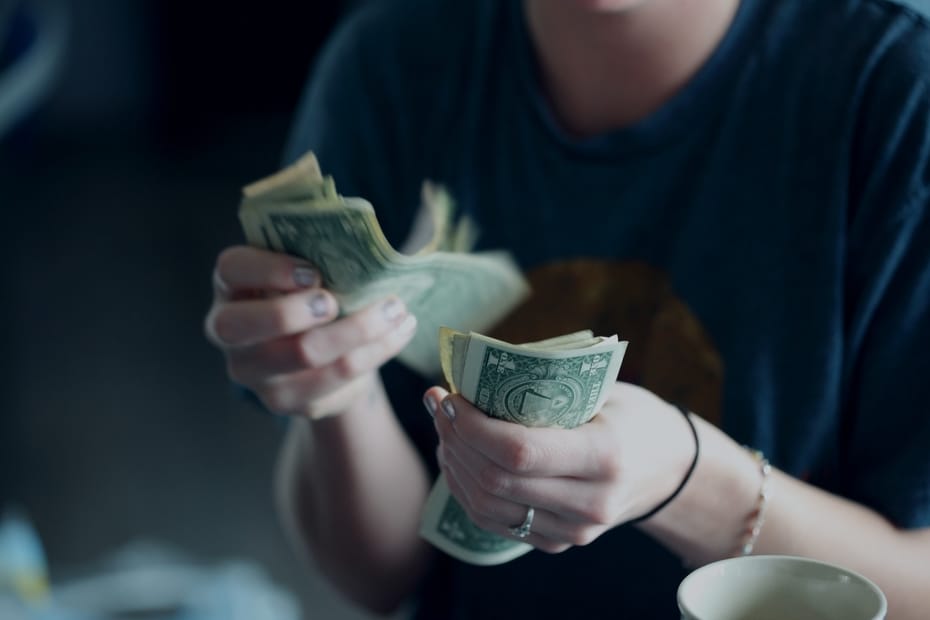 When to Offer Over Asking Price​
There are many reasons why buyers may offer over asking price. Offering over the listing price of a home may seem like a bad idea, but in certain situations, it is necessary. If you find your dream home and absolutely need to own it, offering more than the asking price may be the only way to secure the purchase. Our team at HomeHunt developed a list of times when offering more than the asking price will benefit you in the end.
It is a Seller's Market​
A seller's market means that there is more demand than the supply of homes for sale. Homebuyers in a seller's market often must act fast and bid high to get sellers to accept their offer. When there is such minimal supply, houses listed are usually sold over asking price. Buyers should be prepared to offer more than what the seller is asking in this type of market.
There are Other Offers Involved​
Before you make an offer on a home, ask if there are other bids on the home. Your agent can contact the seller's agent to find out if other offers are being considered before you put in your own bid. If you pursue a home with multiple offers, a bidding war can erupt if more than one buyer is interested in the home. You may want to offer over asking price in a bidding war to stand out and make the buyer interested in what you can offer.
The House is Underpriced​
When a house is underpriced, buyers will want to put in an offer as soon as possible. If you are also interested in an underpriced house, be prepared to offer more than asking price. This is another situation that can trigger a bidding war between house hunters. If you are really set on a house, asking more than what the sellers want could help your case.
You are Buying Long Distance​
This is common if buyers are moving due to employment changes or family commitments. If a buyer is unable to view houses in-person, they may have to quickly put in an offer that fits their needs and budget. Offering a higher asking price will ensure that sellers take your bid seriously.

You are Competing with Cash Buyers​
A cash offer is very appealing to sellers because it means that there is no doubt that the buyer has the money to close the deal. Cash buyers have a larger advantage over buyers who need a mortgage and will normally win a bidding war. If you are competing against a cash offer, make a bid that is over the listing price to help persuade the seller.
Your Offer is Contingent​
A seller is more likely to take an offer that does not have a contingency. If you make an offer on a house that is contingent upon selling your current property or employment changes, offer more than what the seller is asking.
Unmotivated​ Seller
Some sellers put their home on the market just to see what kind of attention their home gets. These types of sellers are in no hurry and may only be motivated if you offer them a bid that is over the asking price.
You Can Afford to Offer Over Asking​
If you plan on obtaining a mortgage, do not offer over the asking price since the home must pass appraisal for your lender to approve the loan. If you want to ask over market price, make sure that your return on investment is still higher than your mortgage.
It is Your Dream Home​
Sometimes buyers just cannot say no to homes they fall in love with. If you find a home that you absolutely cannot lose, offer over asking price to make your case more appealing to the seller.
Offering over the asking price can be risky, but it also can be highly rewarding if the seller accepts your bid. For more information on when to ask over the listing price, contact one of our HomeHunt real estate professionals for help.