Home Buyers
How to Enhance Your Offer to Sellers Without Paying Extra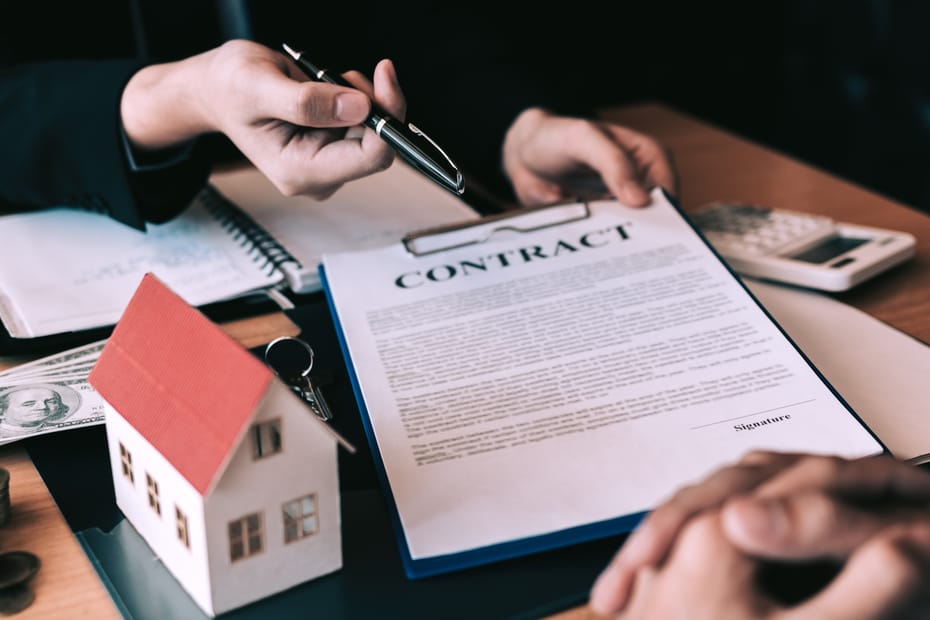 How to Enhance Your Offer Without the Cost​
Now that you found your dream home, you need to write a competitive offer to seal the deal. Negotiation is important at this step in the home buying process and needs to be done carefully to avoid making the seller uninterested in your offer. An experienced agent can help you enhance your offer so that it is attractive to the seller. They can also brainstorm ways to strengthen your offer without going over budget.
Here are some ways to improve your odds of getting the home without breaking the bank:
Enhance Your Offer with a Reputable Lender​
There are many ways to secure a mortgage but it pays to shop around before deciding who to use. You can ask your buyer's agent for recommendations as they will normally know the lenders with the best and worst reputations in the local community. If you are in between two different lenders, consult with your agent to see who they recommend and why.
Get Your Loan Approved to Enhance Your Offer​
Do your best to secure a pre-approval letter to show the sellers' that you are serious about buying the house. If you want to take this a step further, have your lender move your loan approval into the underwriting process. This will prove to the seller that you are ready to make the purchase.
Be Flexible on Closing Dates​
Sellers face unique circumstances when selling and moving out of their house. Sellers are more likely to go with a buyer who is not under a time crunch and who can offer more time when closing the transaction and taking over the property.
Minimize Contingencies​
Try your best to not delay closings with any contingencies. Stick to only the must-haves when it comes to contingencies to avoid sounding off-putting to sellers. Things like a home warranty, re-painting, and wanting to keep certain furniture are only going to cause sellers to back out of the deal.
Use Your Words​
The decision to sell a home can be very emotional and sellers want to know that they are leaving their home in good hands. It does not hurt to write a letter to the owners describing what you love about the house and ensuring that you will treat it well. A personal touch can sometimes be the deciding factor between a few different offers.
Here at HomeHunt, we understand the stress involved in finding your dream home when up against other buyers. If you have any questions on how to further enhance your offer without paying extra, contact one of our team members today!