Home Buyers
How Do Loan Officers Work With Realtors?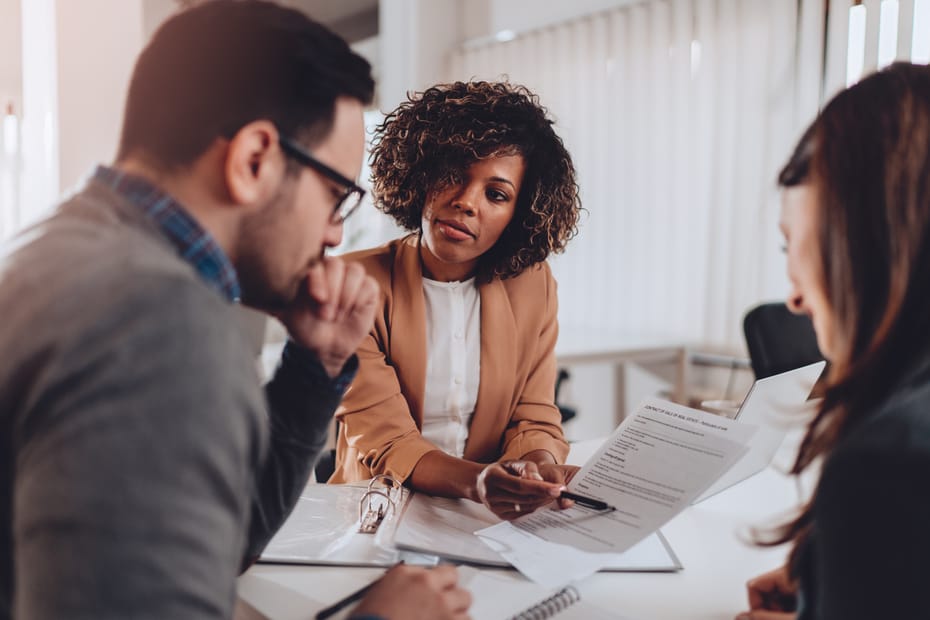 Loan Officers and Realtors are at the Core of Your Real Estate Team​
Realtors and loan officers need to work well together and effectively communicate with one another to achieve a buyer's home buying goals. Achieving these goals requires professionalism, experience, and teamwork. Successful realtors and loan officers put the needs of their clients first and handle each part of the home buying process with respect and efficiency. A realtor's main goals when it comes to helping clients find a home include:
Working with ready and able buyers to help them find the right home that fits their needs and purchase criteria. ​
Negotiating the best possible deal. ​
Ensuring that the entire process from contract to settlement goes smoothly and that their client is happy. ​
How Can Loan Officers Help Realtors Achieve Goals? ​
A professional and experienced realtor knows that they need to work well with each member of the home buying team to successfully close a deal. Loan officers are very important members of this team who will also be working closely with the buyers. Homebuyers need to get the right kind of mortgage for their unique situation and the mortgage they choose must meet their financial needs. Additionally, loan officers and realtors need to work together to ensure that what the buyer wants is something they can realistically afford.
How Can Loan Officers Make the Buying Process Easier for Clients and Realtors? ​
The mortgage process is a major step in the homebuying journey. The loan officer has many responsibilities such as:
Provide advice to their client throughout the entire mortgage process.
Give clear and detailed explanations of loan options that will work with the buyer's preferences and financial situation.
Provide timely answers to both the client and their realtor.
Deliver loan approval in a timely manner.
Avoid any hassles or failed expectations for the buyer and their realtor.
Maintain open communication with the entire real estate team.
Ensure that all documents are provided to the buyer before settlement.
Working together as a team is the best way to ensure positivity throughout the entire process. Realtors should know, respect, and trust their loan officers so they can confidently recommend them to their buyers. Also, loan officers should treat realtors with the same respect to create a professional relationship that can benefit both parties.
If you are a buyer looking for the perfect real estate team, contact HomeHunt today. We will make sure that your team works together to ensure that your home buying dreams come true.