Home Sellers
10 Tips to Sell Your Home Faster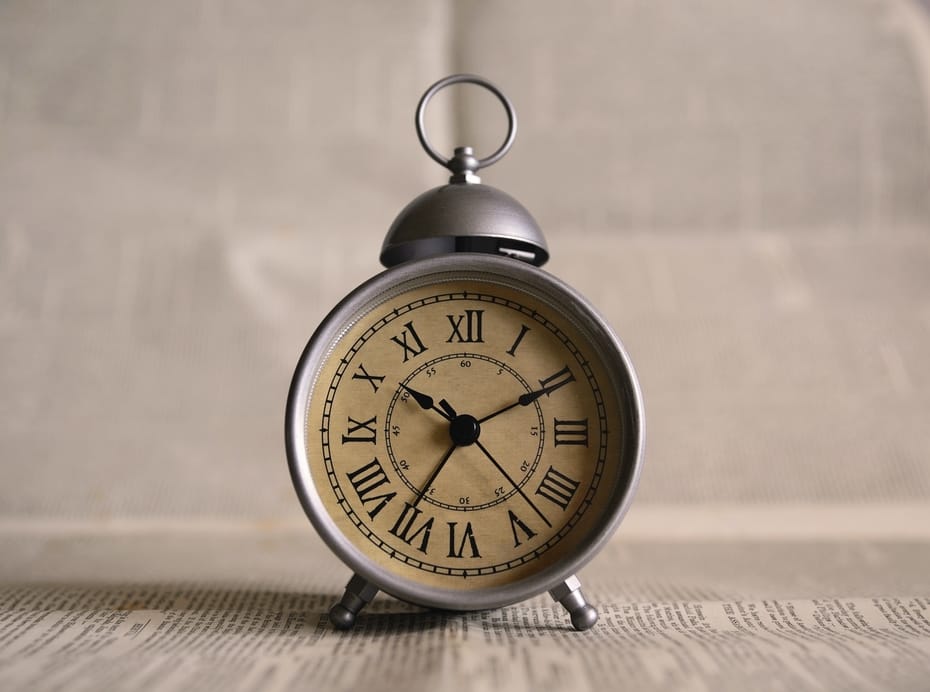 Our Leading Tips for Selling Your Home Quickly​
Selling a house can be stressful but knowing certain tips and tricks will make the selling process easier and will help reduce your stress. There are many things you can do to sell your home faster and our team at HomeHunt is here to give you some of the best tips that professional Realtors use to sell houses.
Here are 10 tips on how to sell your home faster and efficiently:​
1. Hire an agent - The number one tip that sellers should take into consideration is to work with a real estate agent. Professional agents have experience selling homes quickly and can provide their clients with resources to sell houses as soon as possible. When you are in the process of selecting an agent, ask for referrals from people you know and trust and who have also been through the selling process themselves. Also, choose an agent that has experience with things you need help with and can help with your specific situation. For example, if you need help with staging, hire an agent with design experience.
2. Price your home correctly – Experienced agents know how to compare your home to other ones in your area and price it right. Our agents at HomeHunt know that you want to make money on the sale of your home, but we also know how to be realistic and how to price your home in a smart way. An agent will help you decide on a starting point and will go up or down with the price from there.
3. Pick the right time – Homes sell quicker during the warmer months, specifically in the month of May. If you pick the right time to sell, the process will be easier and your house will sell at or around the price you want.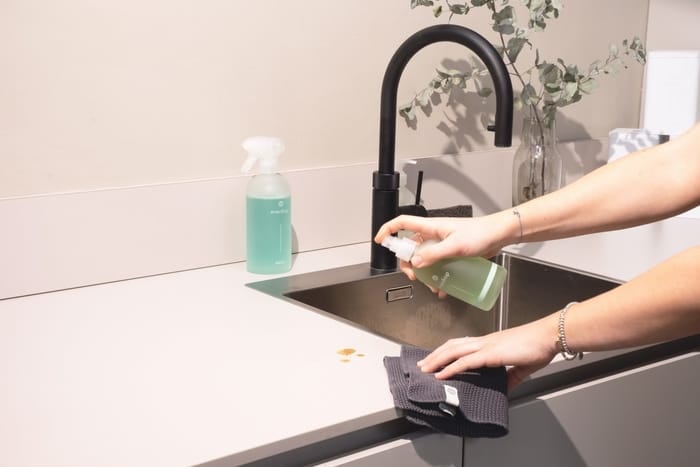 4. Repaint – It is always nice to spruce up your home before putting it on the market. This includes repainting rooms that need some freshening up. Using neutral tones is more attractive to buyers especially in older homes to make them look like new construction. You want buyers to see the space for what it is and not for the color.
5. Clean your home – Before you let potential buyers tour your home or before a photographer comes in, clean up your home and make it presentable. A dirty house turns off buyers and makes it harder to sell a home. A home on the market should always be clean to ensure that it is ready for spontaneous showings. Important places to keep clean include:
Kitchen​
Countertops​
Cabinets​
Appliances​
Floors​
Corners of rooms​
Bathroom counters​
Toilets and showers​
Windows – inside and out​
Basements
Garage(s​)
It is also helpful to remove clutter and excess furniture. Too much furniture makes a home seem smaller. If you have a lot of furniture, consider renting a storage unit to store your excess furniture temporarily. A minimalist approach is always the best.
6. Stage your home – After you clean your home, consider bringing in a home stager to make your house look as appealing as possible. Going through this process will help your home look clean and polished.
7. Hire a professional photographer – When you are trying to sell your home, your agent will put a portfolio of images on a home selling website. It is helpful to hire a professional photographer to get the best images of your house on the website. Your listing agent can help you with finding a photographer and may include professional photos as part of your listing package.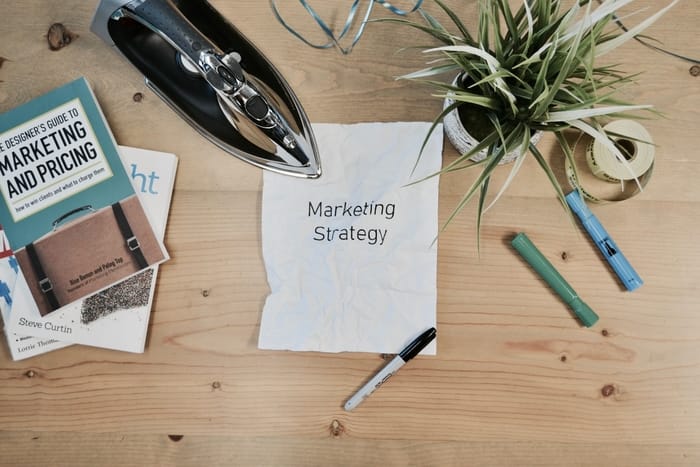 8. Create a marketing strategy – Strategy is important when it comes to selling a home. Picking the right marketing strategy can be difficult, but your listing agent can make this process much easier. Selling a home on your own may not warrant the best outcome or highest price possible. Enlist the help of an agent and get the home selling process started with a marketing plan that is right for your situation.
9. Be flexible with showings – Your home needs to be ready to be shown at any time. Buyers like to see homes on their personal schedule which is normally weekends and evenings after work. Buyers also want to see a home immediately after viewing it online to ensure they get an offer in quickly if they are interested. Be prepared to leave your home quickly when you get a showing request.
10. Pick the right offer – use your listing agent as a resource as they will know how to weed out problematic buyers from ones who are truly interested in purchasing. Your agent can also help negotiate a good and fair deal with buyers.
Is it time to sell your home? HomeHunt can match you with the right agent to make this process smooth and efficient. Contact us today!